Clearview CONSERVATORIES
Total design flexibility is possible with our conservatories. Unlike some companies, with Clearview you will not be restricted to modular size options. With our range of conservatory designs, offering both space and value, we have a selection of conservatories from which you can choose the perfect addition to your home.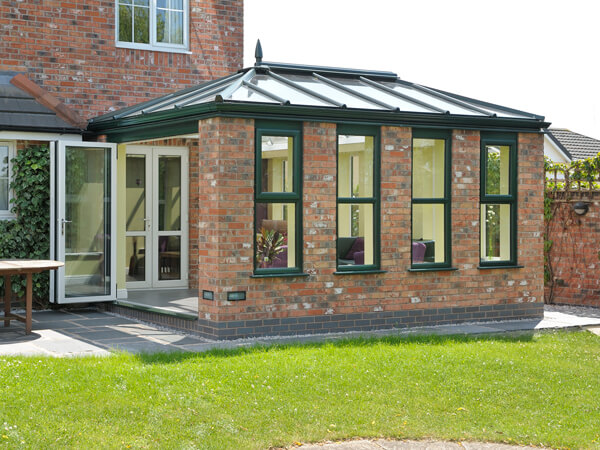 GLASS ROOF CONSERVATORY
A Clearview glass roof conservatory promises to look fashionably on-trend at your home and will be gorgeously filled with natural light. While within its elegant surrounds, you can sit back and enjoy the most captivating view.
VIEW RANGE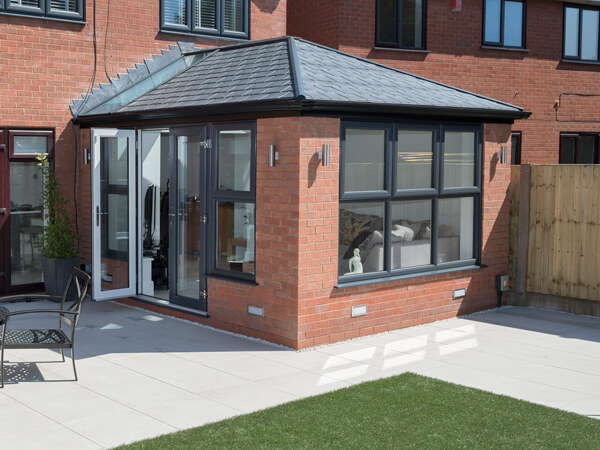 TILED ROOF CONSERVATORY
A solid roof certainly lives up to its name. It provides a very high standard of insulation to leave you with an extension that forever feels warm and comfortable. What's more, it's unbelievably lightweight.
VIEW RANGE
Get the conservatory you've always dreamt about
The versatility of a conservatory is what singles it out from other forms of home extension. It can be fashioned to pretty much any size or specification, match most property styles and be installed at almost any site. Therefore, whatever your want your conservatory to be, you can have it – nothing is impossible. It could be an extension of another room or its own separate entity, where you can switch off.
We offer just about every style you could hope to find, with each style available in various colours and finishes, and with multiple accessories, so that you can perfect its look.
Safe and secure for your reassurance
There's a lot of money involved in investing in a conservatory, so it's vitally important that it provides a secure environment and long-lasting quality. Our extensive guarantee tells you that it will, so you don't to worry about anything.
Upon receipt, sit down and read the guarantee in full. It does mention the potential need for some small remedial adjustments in the future to sustain the security and lifespan of the design.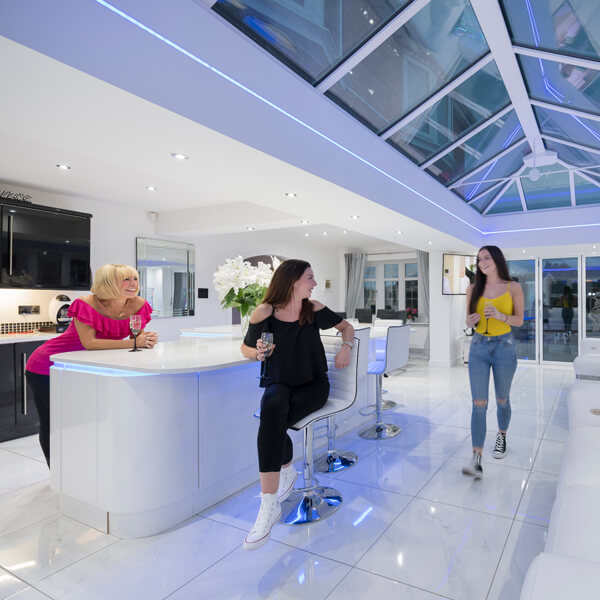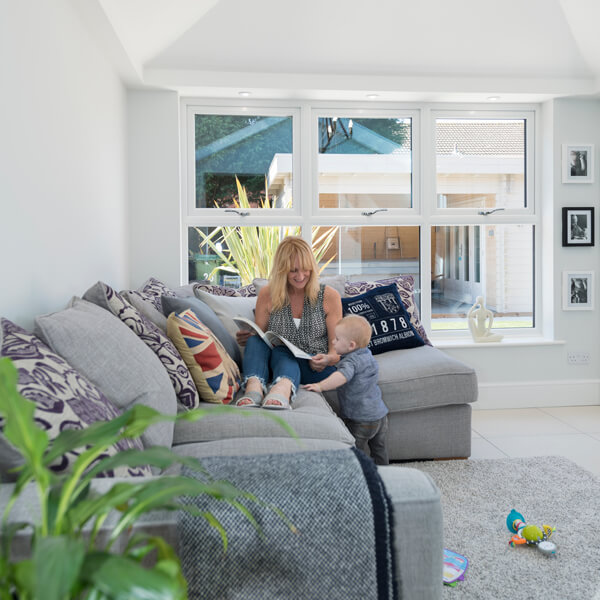 REQUEST YOUR FREE QUOTE
Simply fill in your details for your free, no obligation quotation, and click "Get Quote"
NEED MORE INSPIRATION? REQUEST A BROCHURE
Simply select the brochure(s) you would like to browse, fill in your details, and then click 'Download'.
Step 1 - Please select the brochure(s) you would like:
OUR FINANCE CALCULATOR
See how affordable your home improvement can be with our Finance Calculator.
REQUEST YOUR FREE QUOTE
Simply fill in your details for your free, no obligation quotation, and click "Get Quote"
Our friendly team will be pleased to help with any questions you may have.
We're just around the corner, find out more…