Clearview architectural services for homeowners
Your dream home extension, imagined, designed, managed, and built by Clearview. On time, to budget and to plans.
Your home, our expertise
Clearview is a trusted name in the industry, known for creating award-winning home extensions projects. With over two decades of experience, we've established a track record for consistently delivering stunning results to homeowners like you.
Your home, our commitment
When you choose Clearview for your home improvement project, you're guaranteed that we will turn your dreams into a reality. There is no need to worry about working with multiple contractors, we're your all-in-one solution… From initial plans to the final touches, we manage every step of the process with precision. Our expertise brings added value and cost savings that benefit both you and your home.
Bring your vision to life
Whether you have a rough idea of what you envisage or if you already have detailed architectural drawings, Clearview can turn your vision into reality. Our cutting-edge technology enables us to create immersive 3D renders, so you can experience the transformation before it even begins with our virtual reality headsets.
Our approach
We are dedicated to excellence, from concept to completion. Our mission is objective is simple, to deliver top-notch home improvements, on time and within your budget. We achieve this through creative approach to project management, dedicated client support, skilled colleagues, and the latest technology.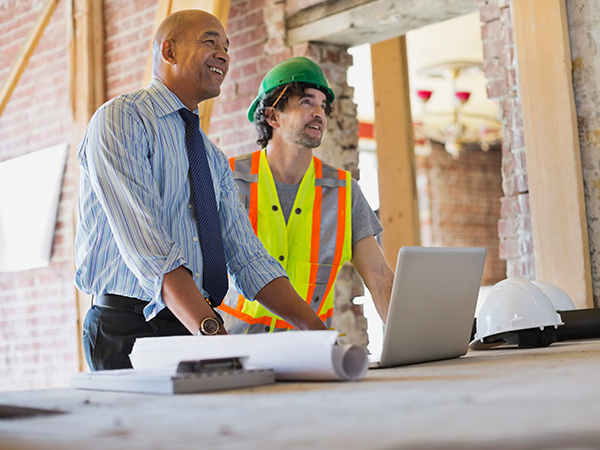 Project Management
Our experienced Project Managers oversee every detail of the build process, ensuring agreed timelines and budgets are met.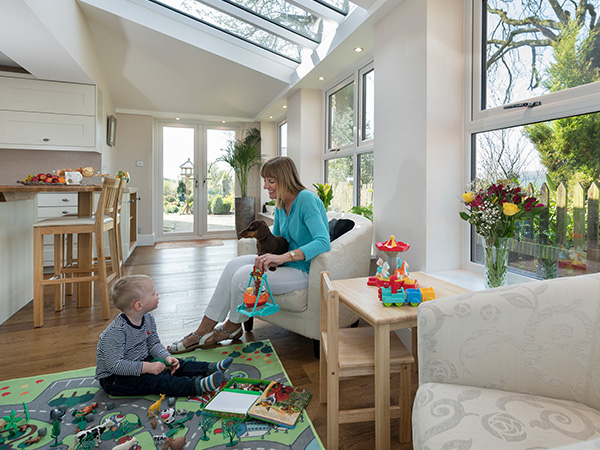 Seamless Transformations
We're well versed in minimising disruptions during constriction, allowing you to live comfortably whilst work is underway.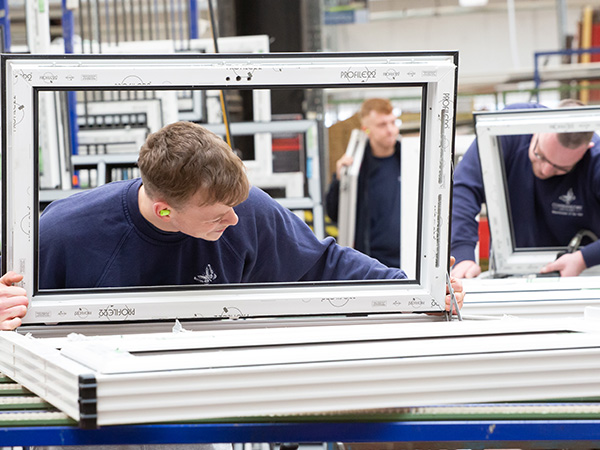 Product Quality
We have an exclusive partnership with a leading manufacturer to guarantee the finest UK-made home improvement solutions.
Our services
We're not just another building company. We're your one-stop solution, offering comprehensive support for your home extension project, from expert advice and design, to build and ongoing aftercare.
Working on projects ranging from simple, small-scale contemporary glazed structures to large, intricate, and complex extensions with a six-figure value, we offer the highest quality of building and operational excellence. Our commitment is to create distinctive living spaces that address your specific needs.
Your all-in-one solution
Design Consultation
Our talented design team can turn your ideas into a build ready design, ensuring any plans comply with regulations and structural guidelines.
3D Renders & VR
We create your design in 3D, complete with images of your existing home, whilst our VR headsets provide a truly immersive experience, allowing you step into your potential new living space.
Permits & Regulations
We take the stress away and coordinate any required planning permissions with the relevant authorities, so you don't have to.
Structural Calculations
Our surveyors ensure your designs are structurally sound and suitable for manufacture and installation.
Build & Project Management
Our skilled trades teams and project managers will oversee construction, ensuring your project is on time and on budget.
Maintenance
Once works is complete, we'll stay in touch, should you have any worries, we'll be available for regular maintenance checks to keep your new home extension in tip top condition.
Aftercare
We're always on hand should you need us. Count on our dedicated aftercare engineers for ongoing support.
Accreditations
Clearview is proud to be one of the few home improvement firms to hold both CHAS and Constructiononline accreditations, typically awarded to major construction firms. These certifications underscore our commitment to safety, quality, and operational excellence.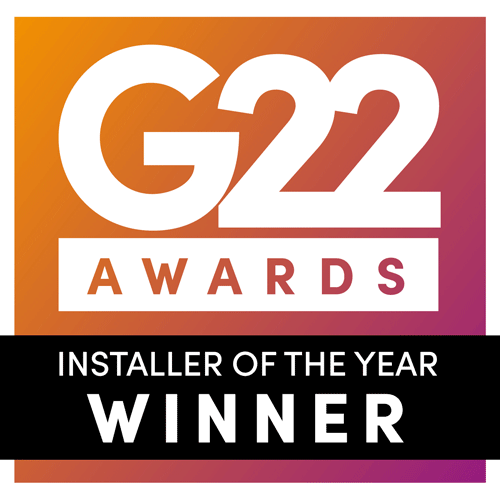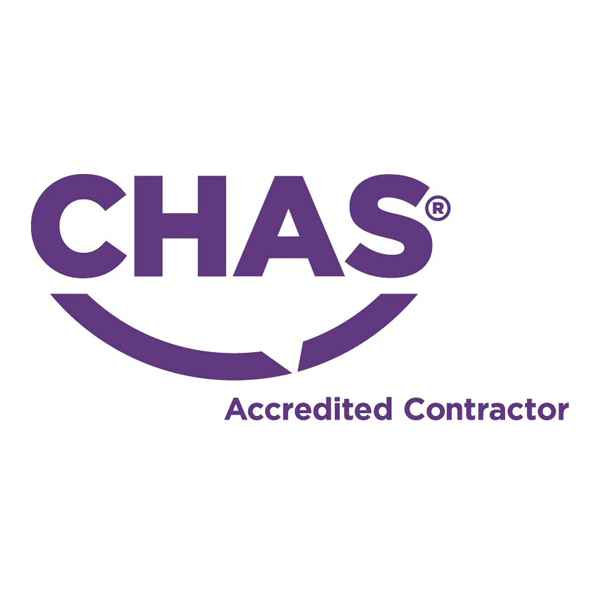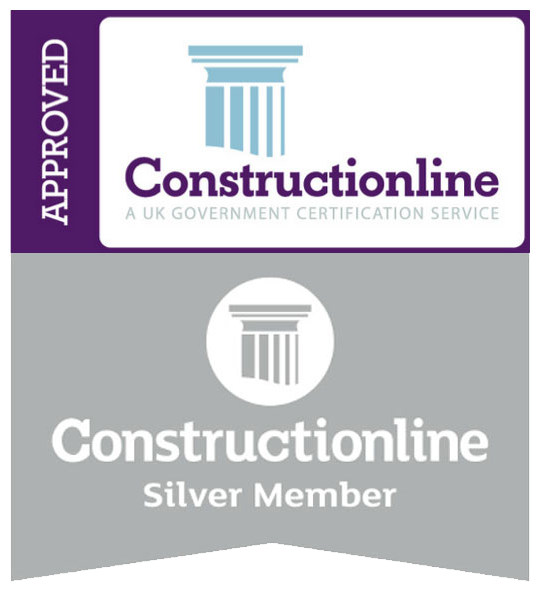 Watch your home transform…
At Clearview, we're dedicated to creating unique living spaces that address your specific needs. With our industry knowledge and insights, we're able to enhance your home, making it enjoyable space for you and your loved ones for years to come.
Don't just take our word for it…
"Working hand-in-hand with Clearview has been a pleasure. When you team up with Clearview, you're not just getting a building company – you're getting the whole package. They take your plans and guide you through to the finish line, not just managing the project superbly, but also bringing those extra cost-saving tips that make everyone happy."
What you can find in our brochure...
24 pages of home inspiration. Find out more on Clearview's unique architectural services.
Case study designs. Take a look at a selection of our Design & Construction collaborations.
3D renders. Find out more about our state-of-the-art-software, bringing your plans to life.
DOWNLOAD BROCHURE NOW!
BRING YOUR PLANS TO LIFE.

Simply complete your details below.
Explore our case studies
Get inspiration and ideas from Clearview customers who have transformed their homes with our architectural services.
Feeling inspired? Contact our team today.
We can't wait to discuss your home extension project, get in touch, and make your house the home you've always dreamed of!
Our friendly team will be pleased to help with any questions you may have.