Choosing Your Living Space
It's become the fashionable thing to extend a house and it's so much easier and stress-free than moving to a new house, not to mention a whole lot cheaper! If you're minded extending your property now or soon, have a read of our buyers guide before you do anything.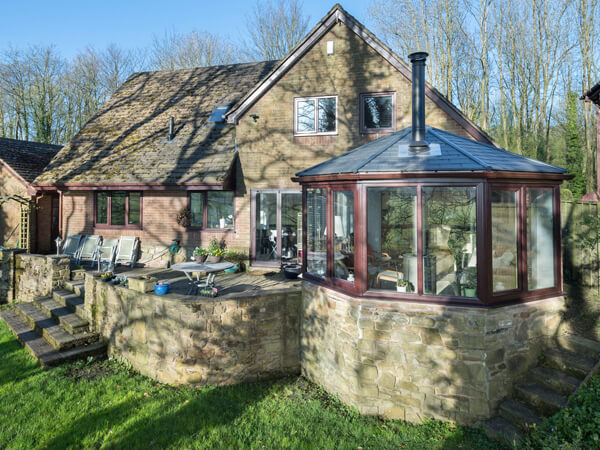 Choose the perfect position
Where will be the prime position for your extension? Is it important to you that you enjoy some privacy in the space? Would you like an impressive external view?
After answering these questions, you will be able to select the right kind of windows, doors and roofing system and get the extension you want.
Designed for your needs
It goes without saying that you want your extension to look good so that it catches the eye of everyone. That's an absolutely certainty, no matter whether you choose UPVC or aluminium windows, a tiled roof or add skylights.
Have a good look through our website to see the full range of options on offer at Clearview.
Personalise your space
We're not exaggerating when we tell you that anything is possible, as you will see when you are shown our state-of-the-art 3D software. It will give you a realistic vision of what the finished design will look like.
With so many options available, where do you even start with getting the design off the ground? We have various roofing systems (including traditional tile or slate and modern composite) and a host of window and door offerings.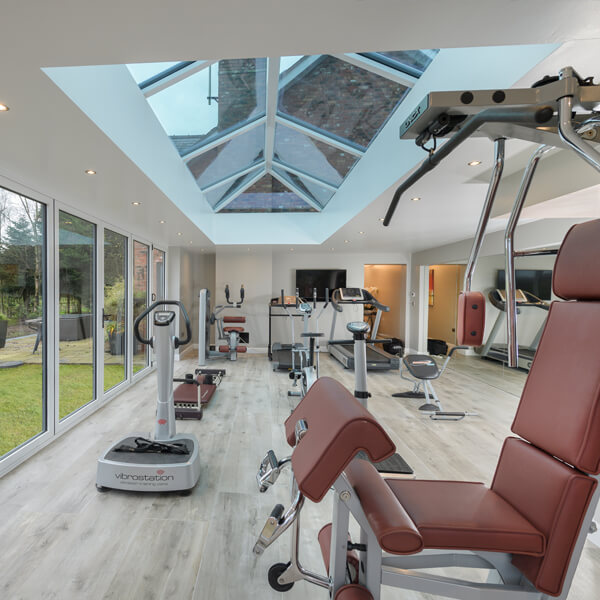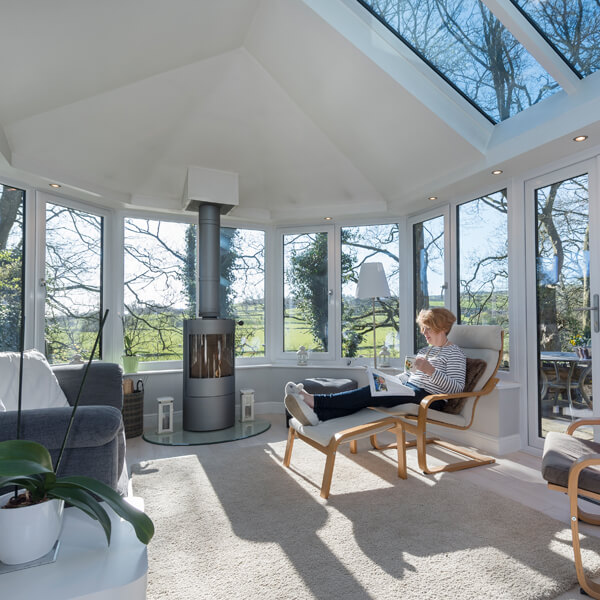 REQUEST YOUR FREE QUOTE
Simply fill in your details for your free, no obligation quotation, and click "Get Quote"
NEED MORE INSPIRATION? REQUEST A BROCHURE
Simply select the brochure(s) you would like to browse, fill in your details, and then click 'Download'.
Step 1 - Please select the brochure(s) you would like:
OUR FINANCE CALCULATOR
See how affordable your home improvement can be with our Finance Calculator.
Our friendly team will be pleased to help with any questions you may have.