Triple glazing is the next step up...
Place a triple glazed window and double glazed window side-by-side and you will be hard pushed to spot any difference, but it's the virtually unnoticeable extra pane of glass that makes all the difference, helping it provide 60% greater thermal efficiency than a standard 'C' rated double glazed window.
Upgrading to triple glazing will have a hugely positive impact on your fuel bills, reducing them to a far more affordable level. Tell us which window design most fits your buying criteria and we have the capacity to transform it into a triple glazed style that works incredibly hard at keeping your home warm.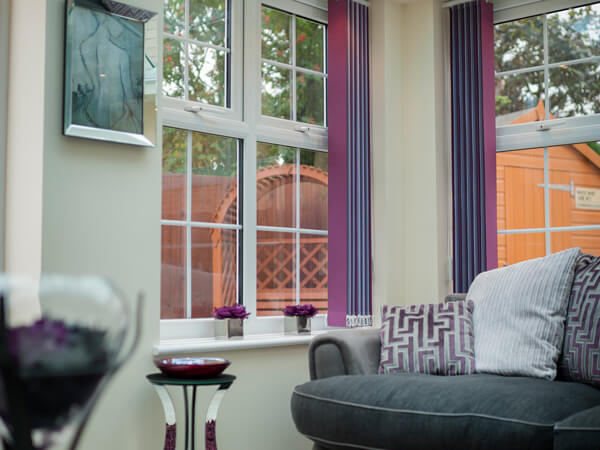 40% more thermally efficient than standard A-rated double glazed windows...
Triple glazing can even put the best performing A-rated windows in the shade as it offers something close to 40% better thermal efficiency. Heat loss will become a thing of the past as the soft coat glass used in a triple glazed window will reflect any heat generated by your boiler back into your home.
The high price of energy has become too much of a financial burden for many householders, but this needn't be the case when you have triple glazing installed throughout. All triple glazing at Clearview uses a UPVC profile which means that it also promises to offer your home strength and reliability, whatever the weather.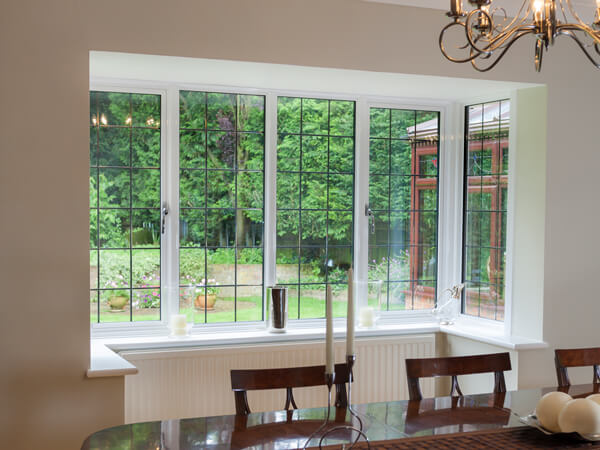 Triple glazing reduces the need for expensive central heating systems...
You can literally save thousands of pounds on future energy bills throughout the 20+ year lifespan of triple glazing. A high dependency on your heating will no longer be necessary as triple glazing will store and transfer energy into your home throughout the day making your boiler virtually redundant for large parts of the year.
The savings you make will more than justify the initial investment you put into triple glazing as they will pay for themselves over time. We know how demanding running a home can be and we are therefore keen to make you aware that triple glazing can cure the high price of energy.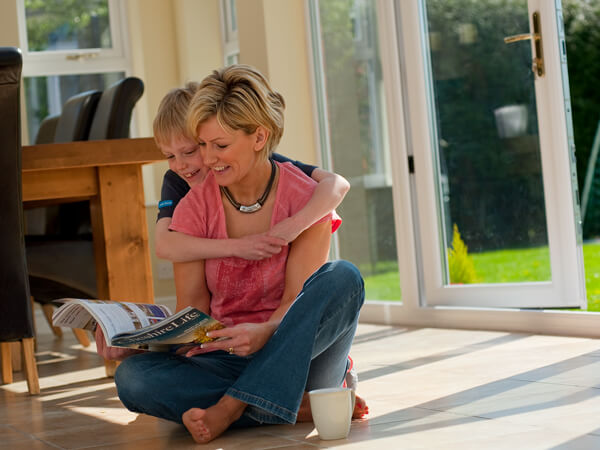 Triple glazing facilitate a perfect room temperature by all but eliminating cold spots and draughts...
Triple glazing promises to keep your home warm and toasty at all times of the year. Any draughts that were previously evident will disappear once you have your old windows ripped out and replaced with triple glazing promises to eliminate cold spots.
Once you commit to triple glazing you will help enhance the green credentials of your home. Your reliance on fossil fuels will become minimal and your previously large carbon footprint will be significantly cut. Most important of all, you and your family can be promised a comfortable atmosphere in and around the inside of your home for at least the next 20 years.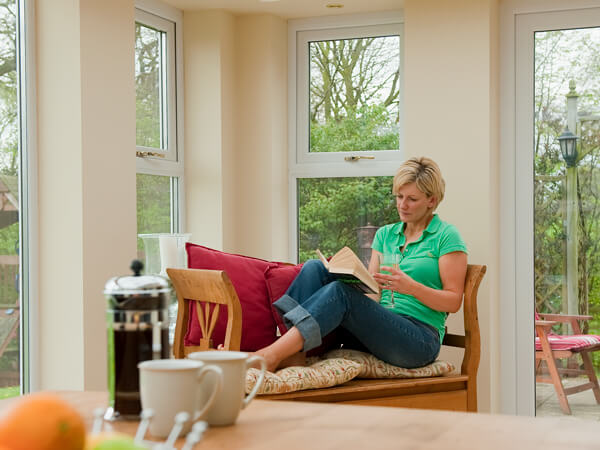 A third pane of glass, by definition, makes triple glazing much harder to break than a double glazed window...
By introducing a third pane of glass to your windows you will be cutting the risk of anyone being able to obtain access to your property without your permission. Clearview internally glaze all triple glazed windows so that removing the glass from the outside becomes an impossibility and fit each and every window with one of the most robust locking systems on the market.
Each and every time you leave your home unoccupied you will be able to do so with confidence safe in the knowledge that triple glazing is forming a reliable barrier between your property and the outside world.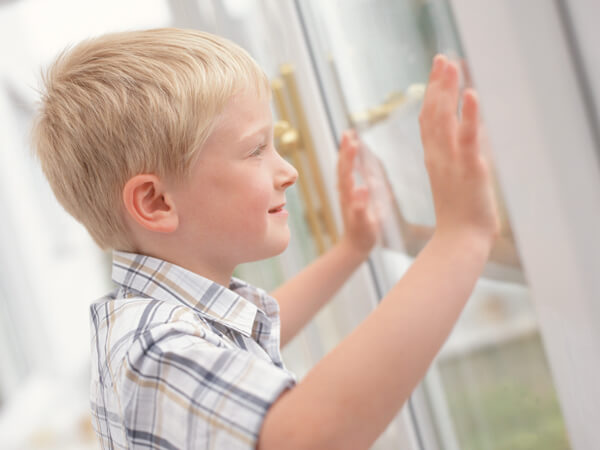 PERSONALISE YOUR TRIPLE GLAZING
Once you have selected a window style, the next step is to customise the window to your liking. We have a superb array of coloured finishes, glazing choices and exquisite hardware for our impressive window suite.
REQUEST YOUR FREE QUOTE
Simply fill in your details for your free, no obligation quotation, and click "Get Quote"
Our friendly team will be pleased to help with any questions you may have.