Lavish or unfussy, a UPVC door is an easy and cost-effective way to revitalise your home and provide more than just a means of entering the property. But don't be fooled by the stunning good looks; our UPVC doors are also built to last. Hardwearing components and materials are used to ensure that appearance does not come at the expense of security and durability, and that your UPVC door will look as good as new for years to come.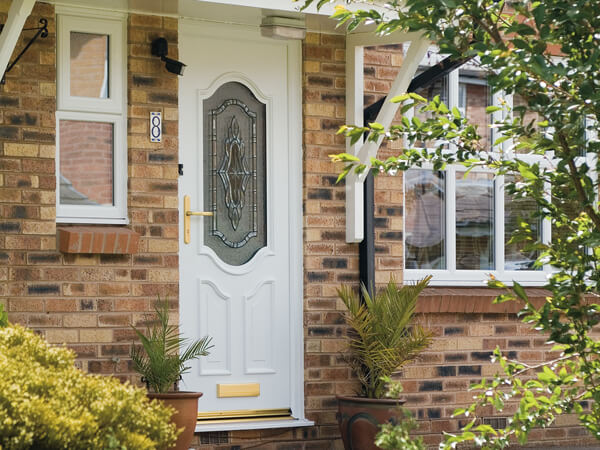 Clinton Two

Grant Two

Grant Two

Harding Two

Minova One

Roosevelt One

Roosevelt One

Truman One

Truman One

Wilson

Clinton Two

Grant Two

Grant Two

Harding Two

Minova One

Roosevelt One

Roosevelt One

Truman One

Truman One

Wilson

Clinton Two

Grant Two

Grant Two

Harding Two

Minova One

Roosevelt One

Roosevelt One

Truman One

Truman One

Wilson
As a Clearview customer, you can anticipate being giving a very personalised service, one that is geared towards leaving you fully satisfied and deliriously happy with your investment. Everything will be efficiently organised, from creating the design to carrying out the final installation. We will be here for you too once the installation has been completed, a fundamental element of our aftercare service.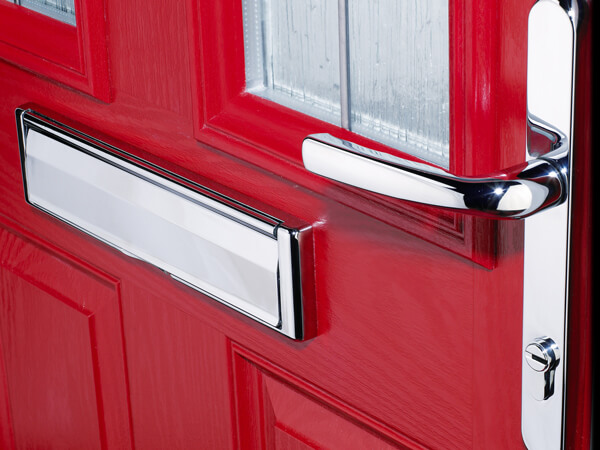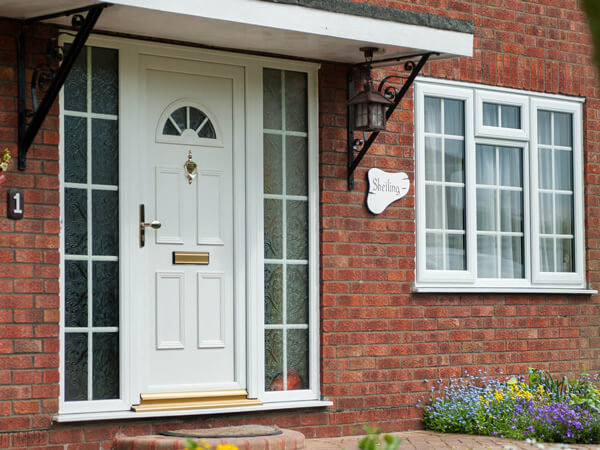 Extreme UPVC Doors
In an Extreme UPVC door, the very latest safety features are integrated into the design, but you can request many additional features to further enhance the door.
If you are unfamiliar with everything that an Extreme UPVC door offers, click the hotspots and get more background into its many strong points.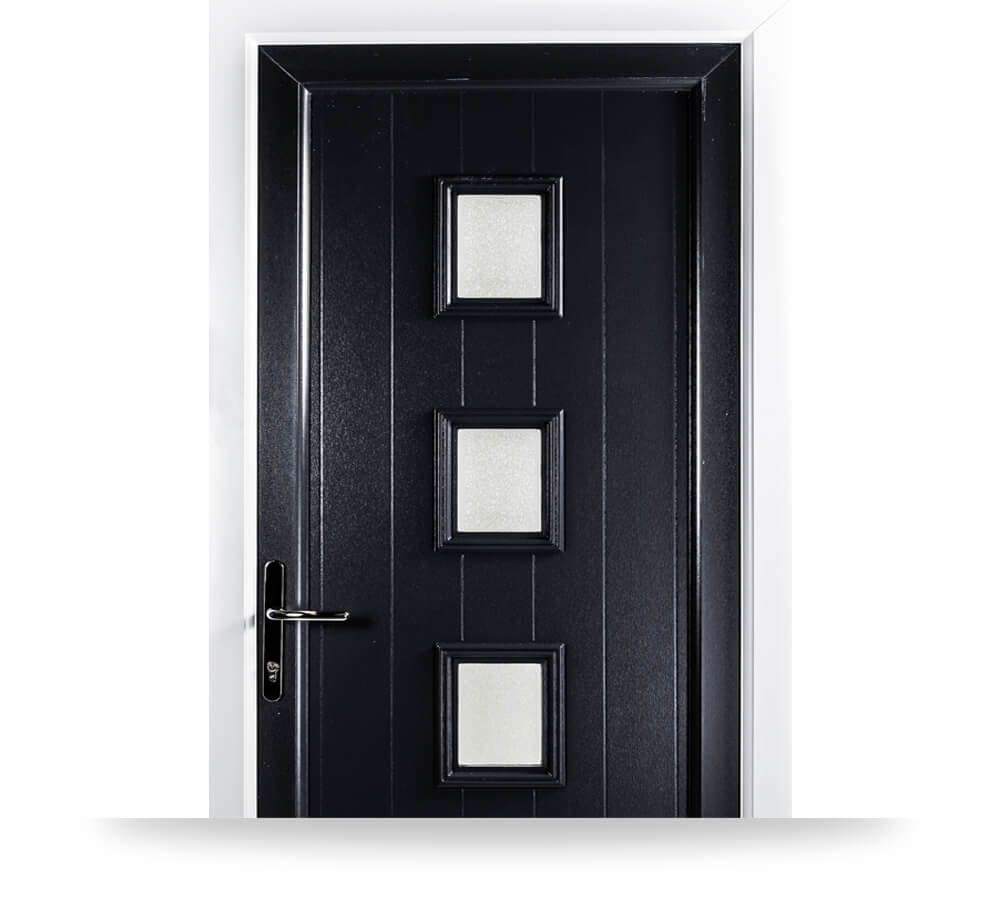 UPVC Panel Glass
Available with a wide range of glazing styles, including obscure and decorative glass.
UPVC Panel Hinges
Anti-crowbar technology that delivers ultimate strength. Horizontal and vertical adjustment that results in 360-degree compression on seals for weather tightness.
UPVC Panel Security
Featuring our robust shootbolt locking system, you can rest assured your UPVC Panel Doors will keep you home and family protected from the threat of break-ins.
UPVC Panel hardware
Our UPVC Panel Doors come with a range of hardware including letterboxes, knockers and handles in a variety of colours to suit your home, they're built to last with robust materials and quality finishes.
Beautiful to look at with exceptional performance across the board…
It requires the use of the very latest technology to build an Extreme UPVC door, as well as many market-leading components.
Fitted at the front and / or rear of your property, an Extreme UPVC door will vastly improve your home security and make you feel safer. You will also feel a considerable positive difference in the internal temperature, without you needing to resort to excessive heater use.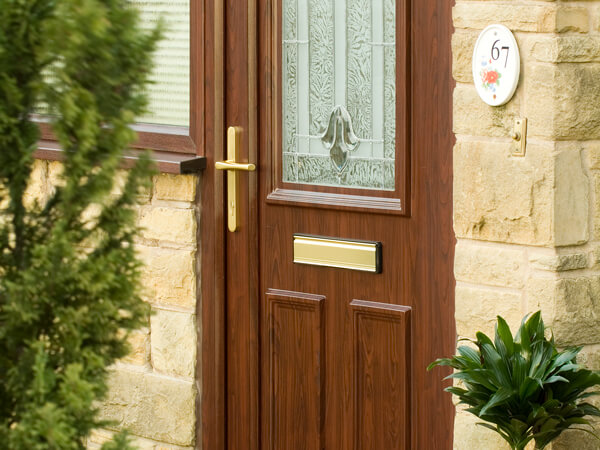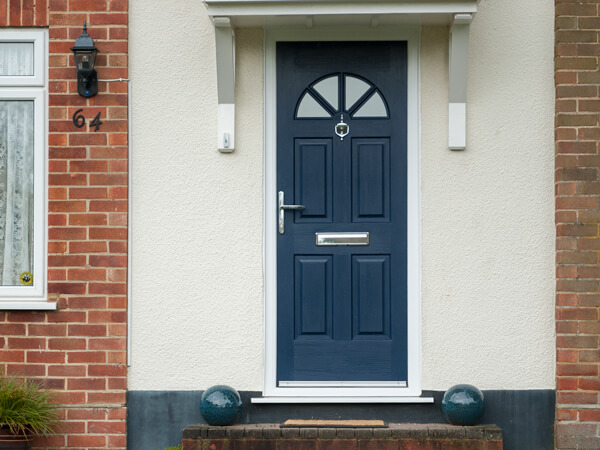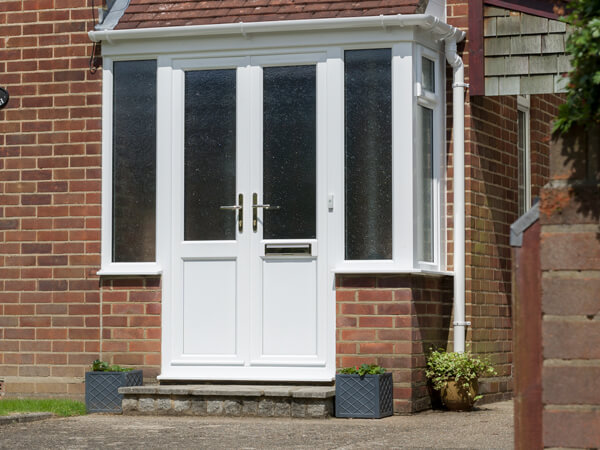 CREATE A BOLD, BEAUTIFUL ENTRANCE
You need your door to protect your property, but just as importantly as that, paint it in a good light. Our Extreme UPVC doors offer all of that, no matter which design you buy.
Choice of colours, inside and out...
UPVC front and back door panels are available in Golden Oak, Rosewood, and White and, of course, we have frames to match these timeless favourites. However, if you opt for a door that is predominantly glazed and does not feature a panel, you can choose from a much broader colour palette. Textured and patterned glass designs will add to the charm and uniqueness of your door, while sophisticated hardware adds the finishing touches.
No UPVC door is complete without some elegant hardware.
We're strong believers that the quality of door hardware should be as reliable and long-lasting as the door itself which is why we put an incredible amount of time and energy into the creation of all letterboxes, locking systems and hinges. Hardware also comes in an assorted range of striking finishes so that you can generate a uniform look that immediately catches the eye. In terms of security, you couldn't wish for a tougher barrier.
REQUEST YOUR FREE DOOR QUOTE
Simply fill in your details for your free, no obligation quotation, and click "Get Quote"