The biggest pieces of advice we can give to you is to think about your main motivations and how you want the windows to both look and perform, then you will be in a good position to decide.
You can always rely on our design experts for guidance – their knowledge of windows is second-to-none – and they can provide insight into the design considerations, technical details and finishing touches. So, if you're buying new windows for the very first time, the help you need is there.
AESTHETICS
We have the styles, materials, and accessories you need whether you want a traditional cottage effect or sleek, contemporary design. Windows with an attractive look will capture the imagination of people and our windows are all exceptionally pretty.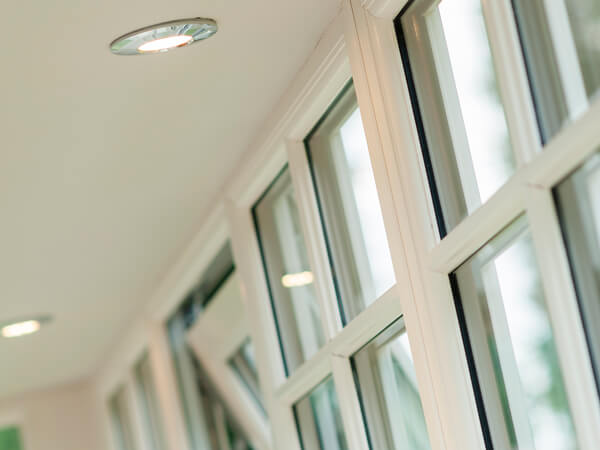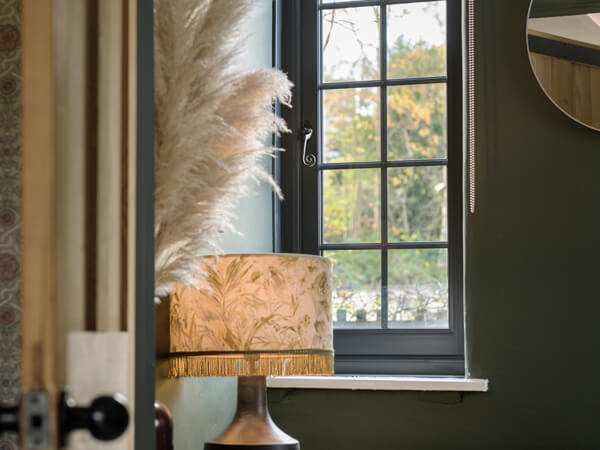 THERMAL EFFICIENCY
Do you want to reduce your heating usage to lower the cost of your energy bills or are you keen to exploit the warmth of the sun more effectively? All our window products will greatly improve thermal efficiency, so you can expect your energy costs to drop and feel enhanced warmth throughout your house, giving you the perfect balance of everything you need in a window.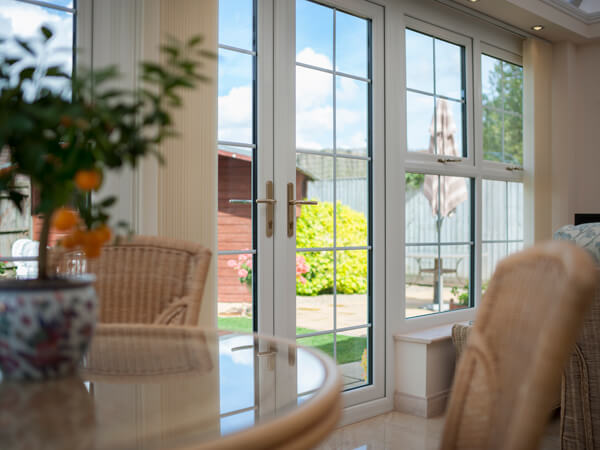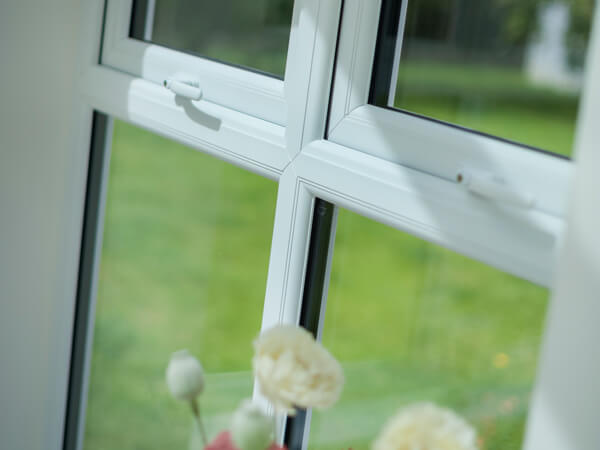 MOTIVATION
What has made you want new windows and what exactly do you want them to do? Are you looking to reduce your energy bills, get rid of unsightly condensation in the mornings or update the look of your house? Let us know what your main priorities are, and we will account for them when creating your new windows.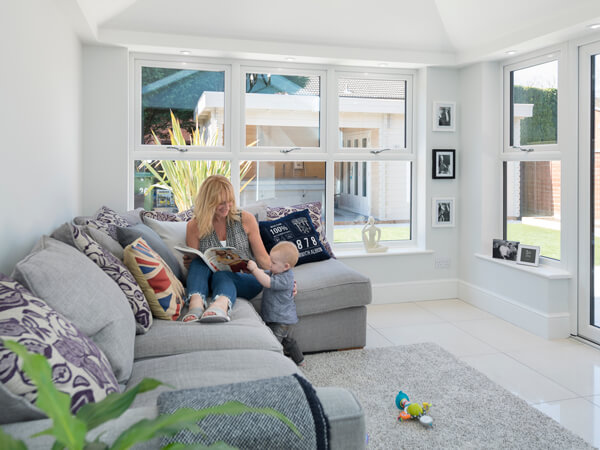 FINISHING TOUCHES
There's a lot to be said for the finer touches to a window, of which there are many. You need to decide on an appropriate handle, hinges, locks, and any other accessories you feel will make your windows the best they can be. If security is a big priority, ask about our high-security hardware.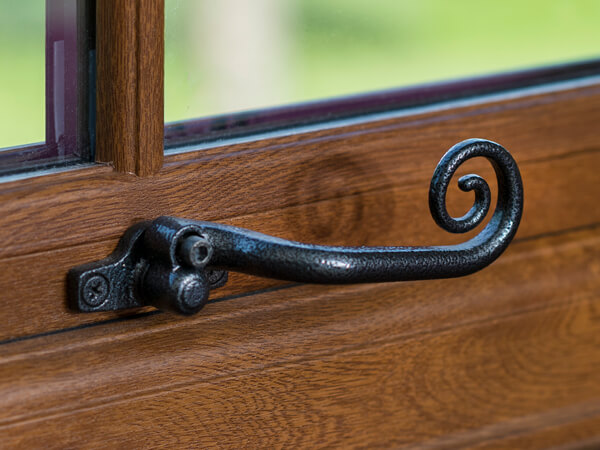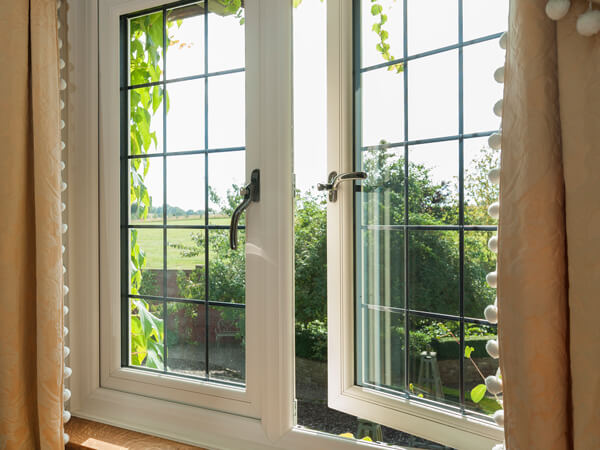 REQUEST YOUR FREE QUOTE
Simply fill in your details for your free, no obligation quotation, and click "Get Quote"
NEED MORE INSPIRATION? REQUEST A BROCHURE
Simply select the brochure(s) you would like to browse, fill in your details, and then click 'Download'.
Step 1 - Please select the brochure(s) you would like:
CLEARVIEW PROMISES
We're a very honourable company and always stick to our promises. Your in safe hands when you choose Clearview Home Improvements
HONESTY
Clearview consultants will be honest, diligent and at all times fair in their dealings with you. We don't artificially inflate our prices in order to offer dramatic discounts. We simply offer good deals and honest value for money.
VALUE FOR MONEY
Product quality, customer service and unbeatable value for money are at the heart of our success. We use the latest computer controlled equipment to manufacture products that meet the industry's ultimate quality assurance standards.
20 Year Guarantee
Clearview provides an industry-leading 20 year guarantee on a select range of products. All moving and non-moving parts are covered in the guarantee. We have total confidence in our products and installation skills, and the length of this guarantee proves that.
Price Promise
Our product range is very competitively priced for what you get, so you're assured of a bargain no matter what you buy. If you do happen to get a better price for a similar quality product elsewhere, tell us within 14 days and we'll refund the difference.
OUR FINANCE CALCULATOR
See how affordable your home improvement can be with our Finance Calculator.
Our friendly team will be pleased to help with any questions you may have.