Mr & Mrs Cartwrights
Glass Roof Conservatory With Bi-folding Doors
The perfect setting for days and nights at the dinner table.
For many years the Cartwrights had dreamt of having an extension that specifically catered for socialising and it was now time to realise that dream.
Eight years on from first moving into their house, the Cartwrights felt that something new was needed and a living space seemed the logical solution. They liked the idea that it would also close the gap between their indoor and outdoor environments, and ideally, offer them a mesmerising view within its surroundings, necessitating a predominantly glazed design.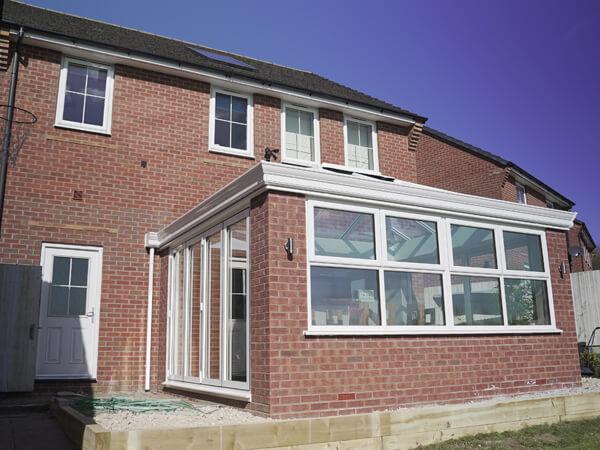 The starting point for the project was a visit to one of our showrooms and it turned out to be an enlightening trip as there were far more possibilities that they expected. They chatted through their requirements with a consultant, who listened and then presented some potential concepts.
Having one company who could handle every aspect of the design and installation, without the need for any external help, greatly appealed to the Cartwrights. We showed them several examples of similar projects to convince them that we were up to the job of taking care of everything and it gave them the necessary belief in our capabilities.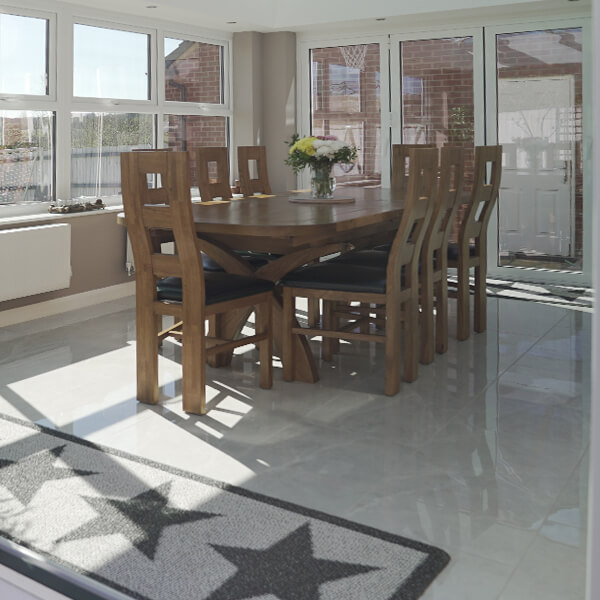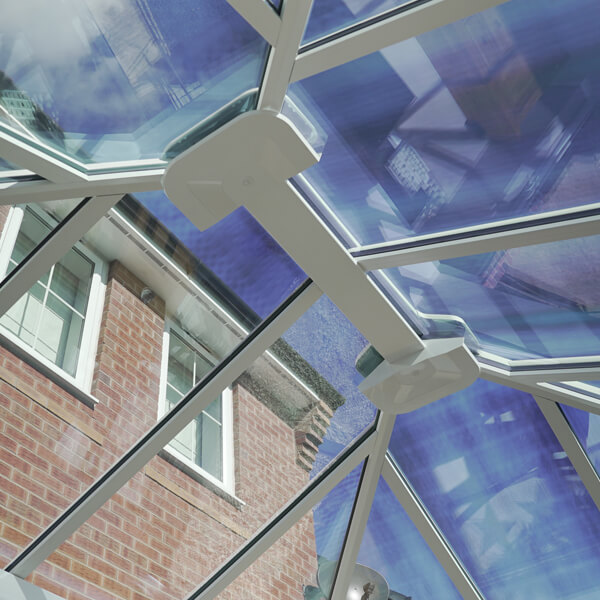 They really go the extra mile with their customers and leave nothing to chance. We felt so confident that they would deliver what we wanted, and that's exactly what they did. We couldn't be happier.
As customary with most conservatories, glass makes up a large majority of the design, but this doesn't cause the space to get too warm. In the winter, this glazing also does a fantastic job of retaining heat, keeping the cold away. It's the bi-folding doors that the Cartwrights love the most. They will instinctively open them when they first step inside the space and the weather is set fair, so they enjoy a nice breeze as they take breakfast.
View More Case Studies
INSPIRED? GET A FREE QUOTE TODAY!
Simply fill in your details for your free, no obligation quotation, and click "Get Quote"
Our friendly team will be pleased to help with any questions you may have.