Clearview CONSERVATORIES
Clearview is poised and ready to extend your home with one of our stunning conservatories or orangeries if the time has come to increase your current living space. To find the right kind of conservatory and orangery, get yourself to one of our showrooms in Lancashire or Cheshire, where you can discuss your requirements with an advisor.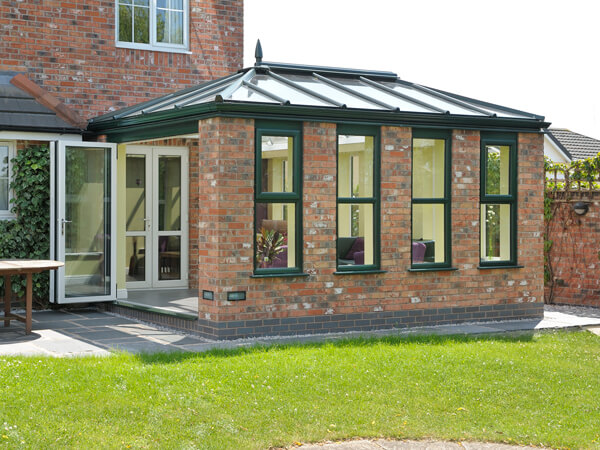 GLASS ROOF CONSERVATORY
A glass roof conservatory will give your Lancashire a real touch of glamour and always be awash with natural light. When you're inside the conservatory, you will be captivated by the view it offers of the outside world and adore sitting in its surroundings.
VIEW RANGE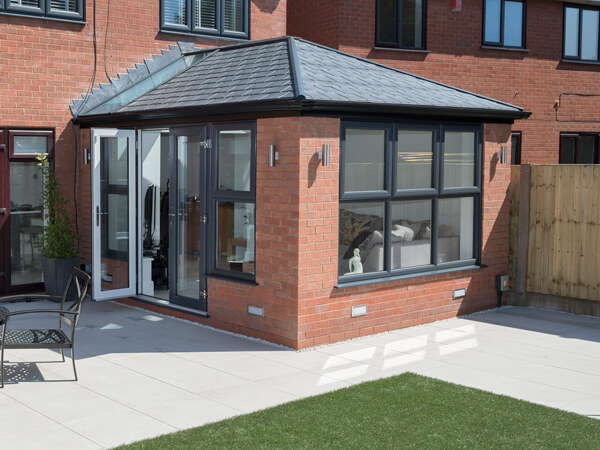 TILED ROOF CONSERVATORY
The solid performance offered by a solid roof is how it gets its name. What it's particularly good at is providing fantastic insulation, solving the time-old issue of conservatories getting too cold and too hot. It will be a fine addition to your Lancashire home.
VIEW RANGE
Make time to visit our Lancashire showrooms, where you can see our conservatories in the flesh.
Estate agents will tell you that extending your Lancashire home with a conservatory or orangery will boost its sale price. It can also give it wider buyer appeal, which will prove helpful if you ever want to put the property on the market and don't want to be kept waiting long for a sale.
FIND YOUR LOCAL SHOWROOM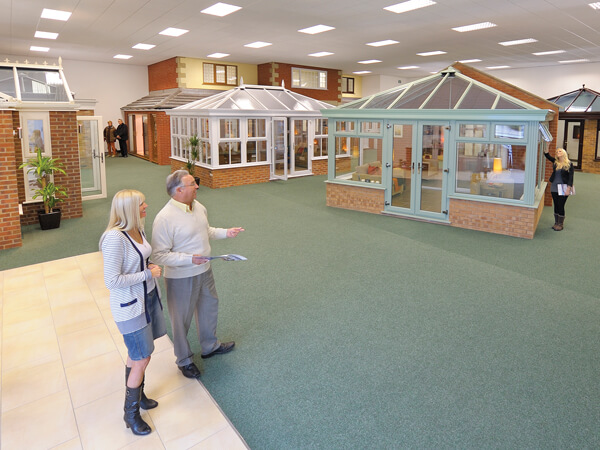 You'll almost certainly find your dream conservatory
A conservatory from Clearview can be anything you want it to be. Very often, our customers will just want theirs to be set up for lounging in, and we also get a lot of requests for conservatories that act as dining spaces. However it functions, you can anticipate it adding so much to your Lancashire property.
For your peace of mind, Clearview will supply a 20-year guarantee with your chosen conservatory or orangery. It would be remiss of you not to come and see the conservatories we have at your local Clearview showroom. A bigger and better Lancashire home will be the end result.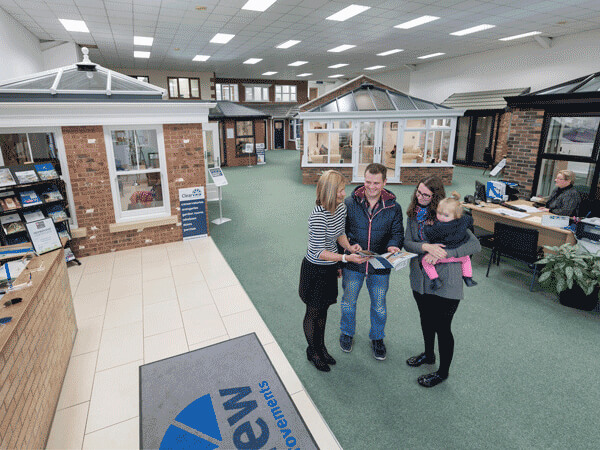 REQUEST YOUR FREE QUOTE
Simply fill in your details for your free, no obligation quotation, and click "Get Quote"
OUR FINANCE CALCULATOR
See how affordable your home improvement can be with our Finance Calculator.
NEED MORE INSPIRATION? REQUEST A BROCHURE
Simply select the brochure(s) you would like to browse, fill in your details, and then click 'Download'.
Step 1 - Please select the brochure(s) you would like:
Our friendly team will be pleased to help with any questions you may have.
We're just around the corner, find out more…