Tilt & Turn windows from Clearview are designed to make your life easier – allowing both gradual and secure ventilation, as well as effortless indoor cleaning. Twist the handle once to use the tilt function, and the window opens slightly inwards for a breath of fresh air. Perfect for when you want fresh air but don't want the window fully open. Twisting the handle again turns it inwards on side hinges, giving you access to both the internal and external pane of the double glazing and making cleaning simple.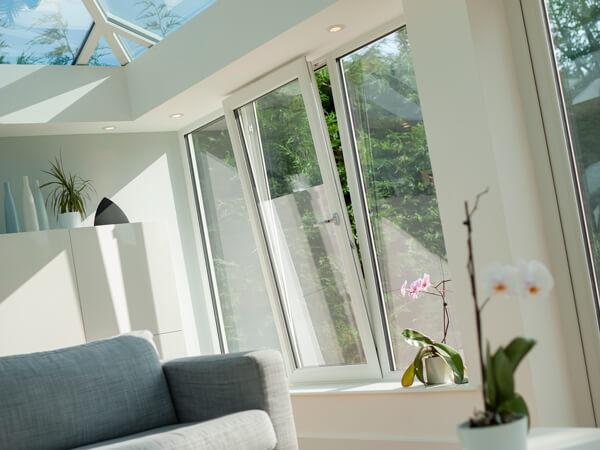 A unique, two-way turning function allows the windows to be opened inwardly, hinging from the side. As well as their practicality, our tilt and turn windows can be selected in a huge number of colours and finishes which is a huge selling point.
To see just how these windows can transform your home we recommend visiting one of our showrooms, here you can see them for yourself and get a replacement window quote from our advisors.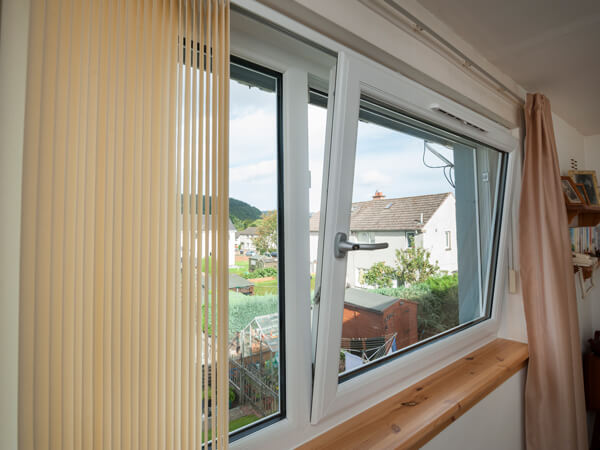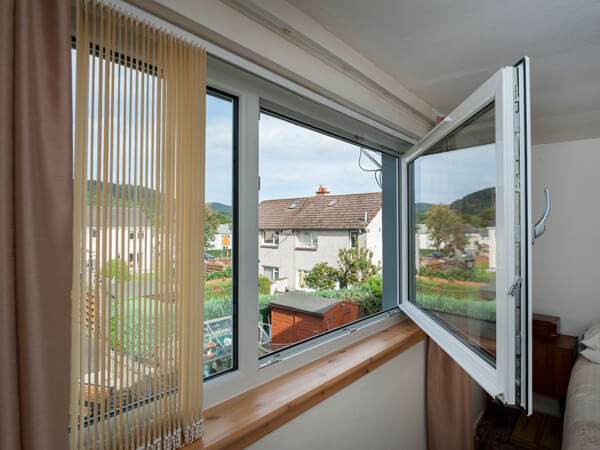 Do your windows offer you EXTREME protection?
We know that home security is a major concern for all homeowners. To lessen your worries about home security, our exclusive EXTREME collection comes with 11 visible locking points, giving you 3 times more protection than a traditional window.
EXTREME enhanced security with centre VAULTBOLT and multi cam locking technology.
EXTREME enhanced durability with UNIQUE superglide gearbox ensures smooth operation.
EXTREME enhanced COMPRESSION and acoustics with interlocking hinge bolts and optimum weatherseals.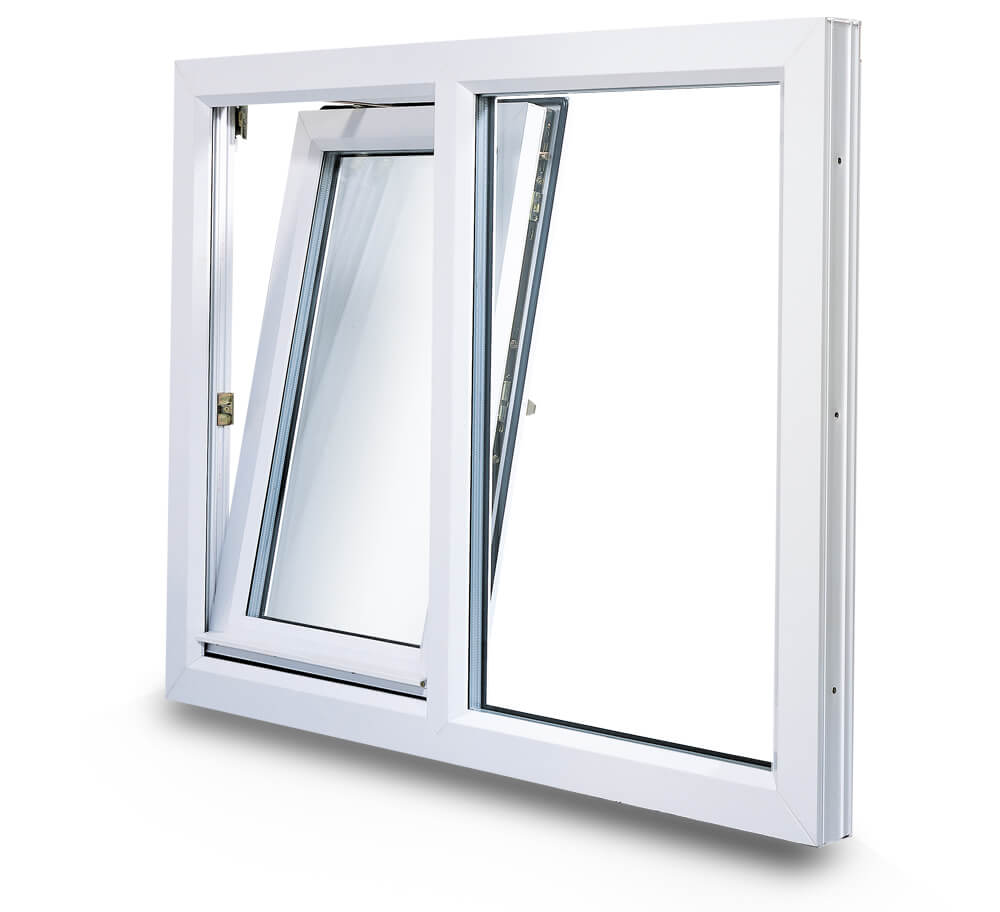 Tilt & Turn Frame
Highly engineered frames, that offer unrivalled thermal efficiency to keep your home comfortably warm, available in a wide variety of colours and has the versatility to create elaborate designs.
Ultimate Glass
High performance next generation glass for superb energy efficiency. With acoustic glass to block out the sound of a bust neighbourhood, or patterned privacy glass for a bathroom, we'll have the perfect solution for you.
Tilt & Turn Gearing
8-point locking system to fix your window sash into the frame at multiple points in one action, for impenetrable airtight security.
Tilt & Turn Handles
Our Tilt & Turn Handles come in a range of colours to suit your home, they're built to last with robust materials and quality finishes.
Versatile Design
Bright and airy, our Tilt & Turn windows are perfect for keeping rooms well ventilated. Turn the handle once to tilt the top of the window inwards, turn further and your whole window will open inwards to permit fresh air to circulate.
Maximise your energy savings and reduce fuel costs…
The cost of household energy has skyrocketed in recent times. It won't help if you have draughty windows as they will be largely responsible for your bills getting out of hand. What you urgently need is a set of contemporary windows from Clearview.
Any heat loss will be practically eliminated, and your home will feel noticeable warmer throughout, putting less onus on your heating system to keep the place suitable cosy.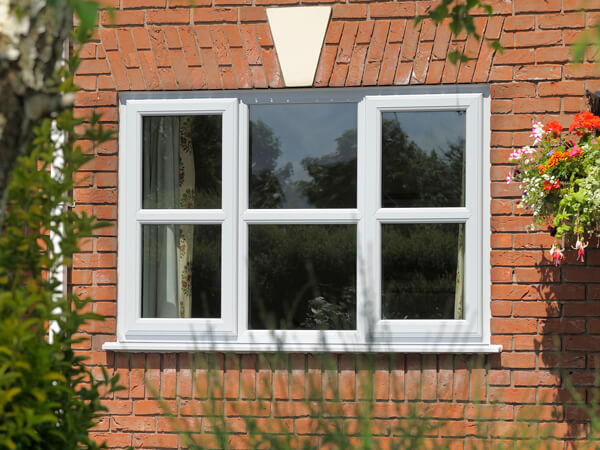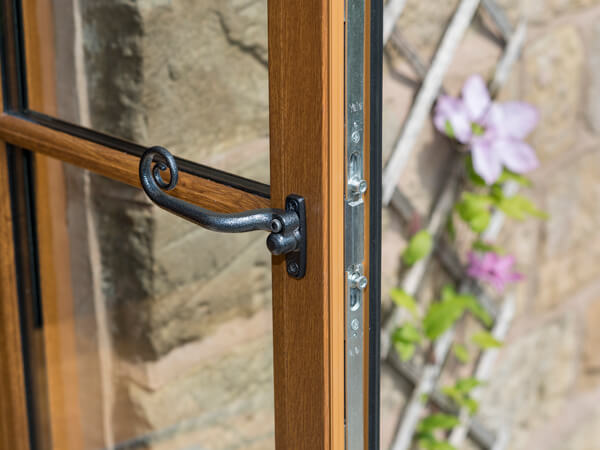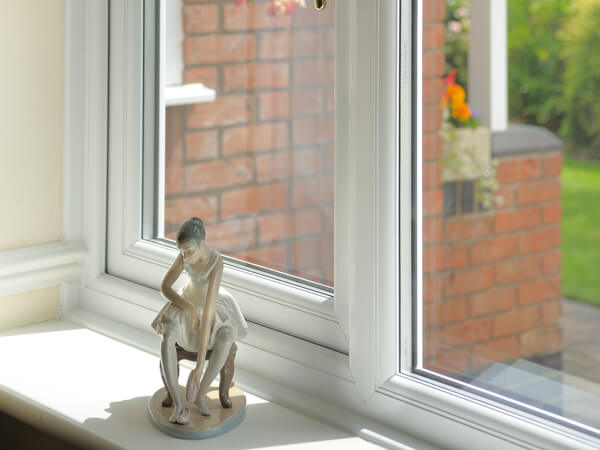 PERSONALISE THE DESIGN
Once you have informed us of the window style you want, your next task will be to select an appropriate coloured finish, glazing and hardware for the design. All these elements offer you the opportunity to customise your windows.
If one colour isn't enough, go for the dual-colour effect…
Whilst there's nothing wrong with traditional white, far from it, Classic UPVC can be finished in whatever colour you want. The paint application process that we undertake is sophisticated enough to produce even the most unconventional colours. There's a growing demand for newer offerings such as Grey and Irish Oak too, which have an aesthetic appeal equal to that of Whitegrain and Chartwell Green.
Glazing that delivers both style and privacy…
When it comes to replacing your windows, the glass really does matter. The glass you choose for your Extreme window can make a big difference – so make sure you give some thought to how much visibility you want to achieve. Be it ultimate privacy or a clear, uninterrupted view of the beautiful outdoors, we have the perfect glass for you. Our Clearview team will be on hand to advice you at every step.
Beautifully crafted handles…
Clearview employs some extremely experienced craftspeople, who have a natural flair for creating the most visually stunning traditional and contemporary-styled handles. Using the handles will be something you always look forward to.
The handles also hugely contribute to the overall security of the window as they have a secure locking system within them.
REQUEST YOUR FREE QUOTE
Simply fill in your details for your free, no obligation quotation, and click "Get Quote"