In this section, you'll find plenty of helpful tips, jargon-busting guides to the services we provide and first-hand recommendations from people who've worked with us. Browse this section to your heart's content – though if you need any help, we're only a call or email away.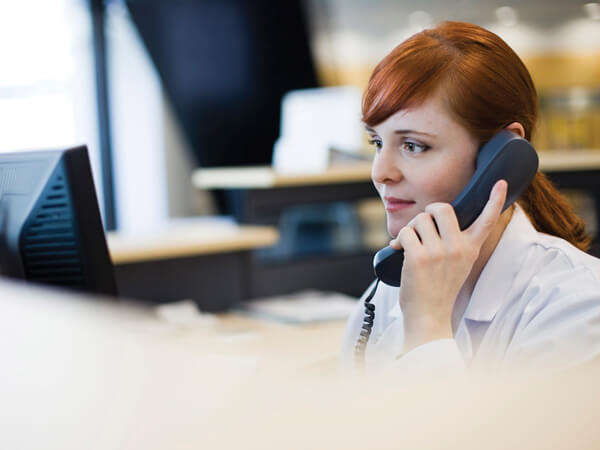 AFTERCARE SERVICE
If there should be an issue, our dedicated Aftercare department will be on hand to help out and rectify any problems.
FIND OUT MORE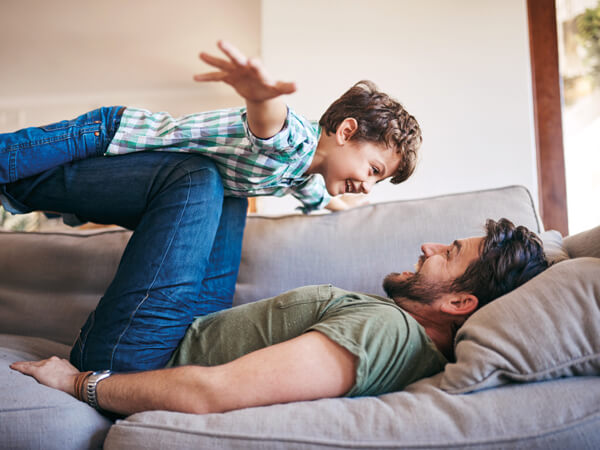 OUR GUARANTEE
Clearview's 20 Year Guarantee offers you complete value for money and reassurance your products will last for many years.
VIEW OUR GUARANTEE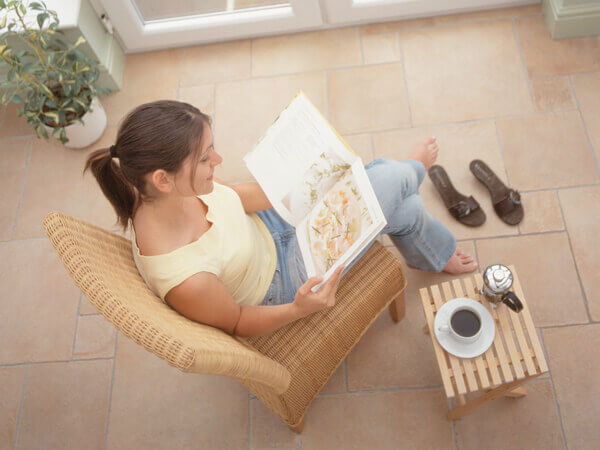 HELPFUL GUIDES
Our series of helpful guides break down all the myths and misconceptions surrounding home improvements.
VIEW OUR GUIDES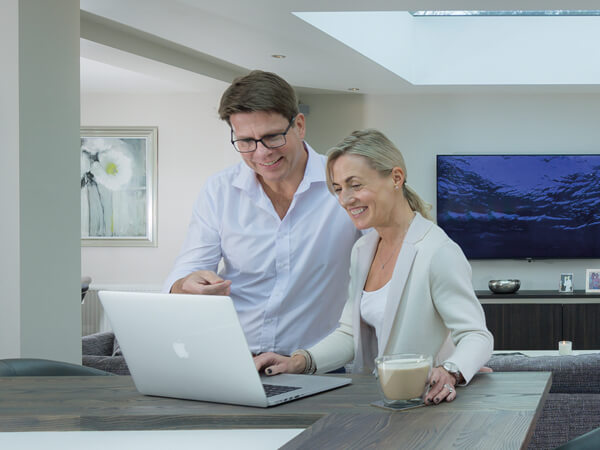 FAQs
If you have a question, the chance is we've got the answer! Visit our FAQs section to delve deeper into our products and services.
READ OUR FAQs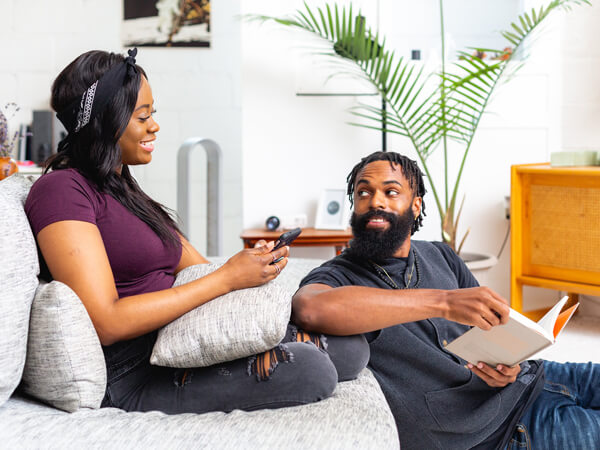 CUSTOMER REVIEWS
As a firm with longstanding roots in the North West, we're incredibly proud that the Clearview name is trusted throughout the region.
READ OUR REVIEWS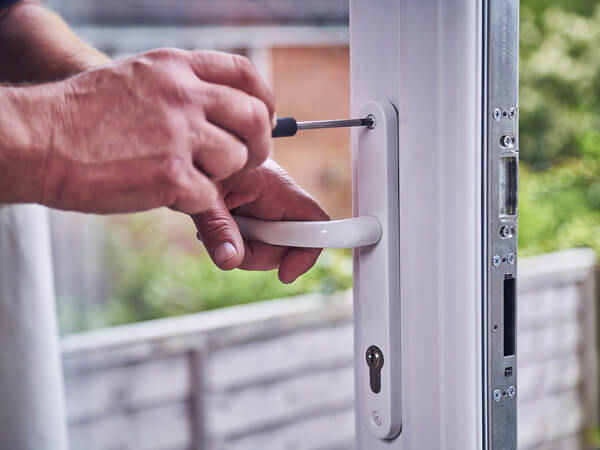 REQUEST A SERVICE VISIT
If you've been advised to get in touch by an engineer or you think you've found a fault, you can contact our team here.
REQUEST SERVICE
WANT TO GET IN TOUCH?
Whether you have a query or need to speak to an advisor about one of our products or services, you can get in touch by completing the form below.
Speak to our Customer Services Team on 01772 452225.
Our friendly team will be pleased to help with any questions you may have.