A multi-chamber construction helps control noise and heat loss. High levels of weatherproofing and intruder protection keep you safe from the worst of the British climate – and secure in your home. Our modern windows are also extremely tough. They feature high-impact frames with fusion-welded joints and corners.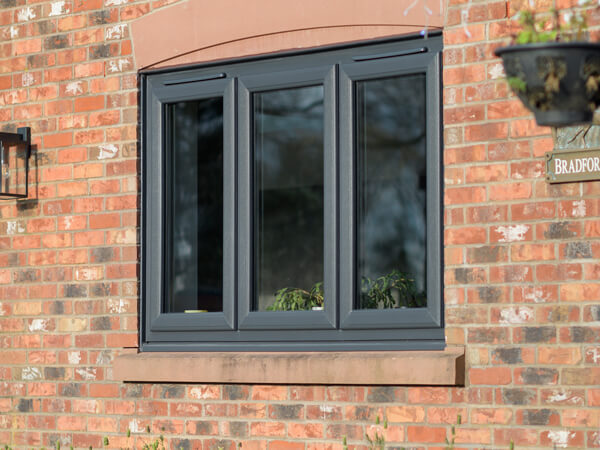 This makes them robust and strong so they will last a lifetime. Special egress or escape hinges, where fitted to the side opening windows, allow them to be opened to a 90-degree angle, providing an exit facility in case of fire. All side openers can be moved away from the frame providing what we call our "easy clean" feature – meaning you can clean difficult to reach upstairs windows from the inside of the house.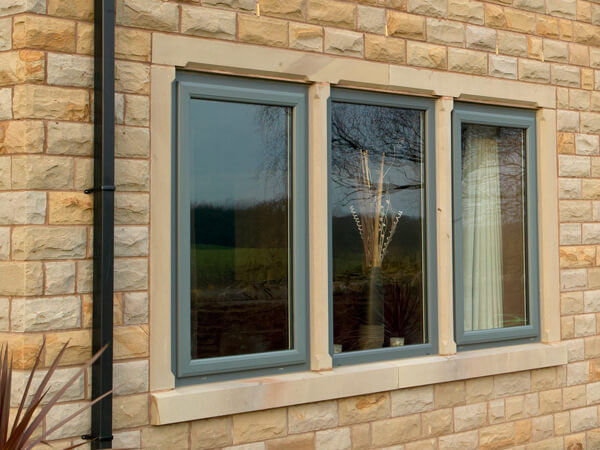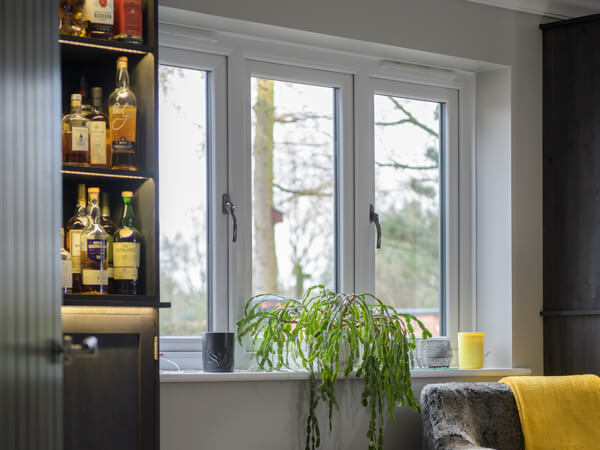 Do your windows have EXTREME protection?
You cannot take your eye off the ball when it comes to security – we certainly don't! The EXTREME collection is very security-focused, with each window having 11 visible locking points. This means it offers 3 times the protection of a traditional window.
EXTREME enhanced security with centre VAULTBOLT and multi cam locking technology.
EXTREME enhanced durability with UNIQUE superglide gearbox ensures smooth operation.
EXTREME enhanced COMPRESSION and acoustics with interlocking hinge bolts and optimum weatherseals.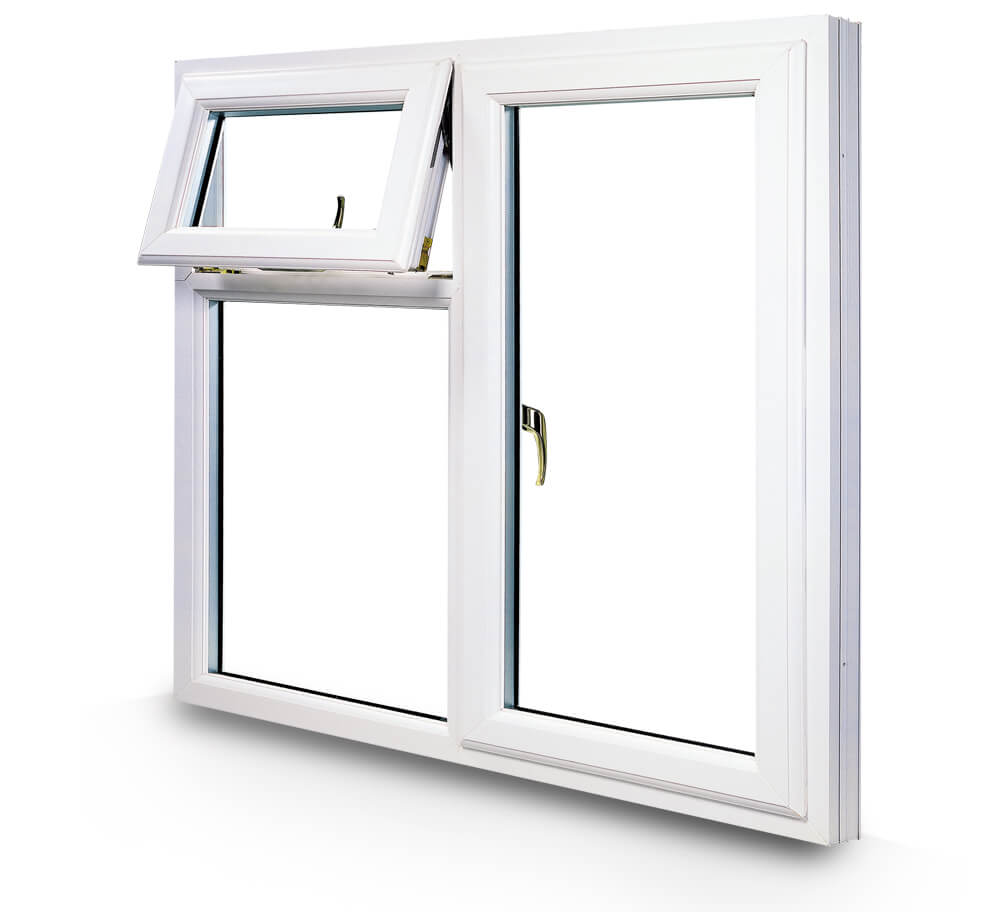 Herculean Hinge
Heavy duty, highly engineered hinges that provide increased load bearing. With anti-crowbar technology and sustained use for a lifetime.
Extreme Locking
Up to 9-point locking system and two high compression hinge bolts to create 360-degree solidity. Also available with enhanced security option designed to meet the requirements of the police-recognised Secured by Design initiative.
Extreme Frame
Highly engineered frames, that encompass 14 chambers (combined sash and frame) to provide supreme thermal performance. Maximum protection against twist and ageing so your windows will look and operate like new for longer.
Extreme Weather Seal
Dual density and high elasticity for twice the standard coverage. Long lasting airtight protection from the elements and added noise reduction.
Ultimate Glass
High performance next generation glass for superb energy efficiency. Ultra-clear outer pane and a super soft coat inner pane. Improved clarity for the perfect view.
Extreme Handles
Our Extreme Handles come in a range of colours to suit your home. Built to last with robust materials and quality finishes.
Huge long-term energy savings will be made…
Household fuel costs have reached scary levels in recent times and are hitting people's finances hard. If you're paying well over the odds for energy, the best solution is to replace your old existing windows and have modern windows fitted in their place.
Heat loss will be practically halted, and any draughts that you used to feel indoors will disappear. The result? A warmer home that costs far less to heat, saving you a fortune.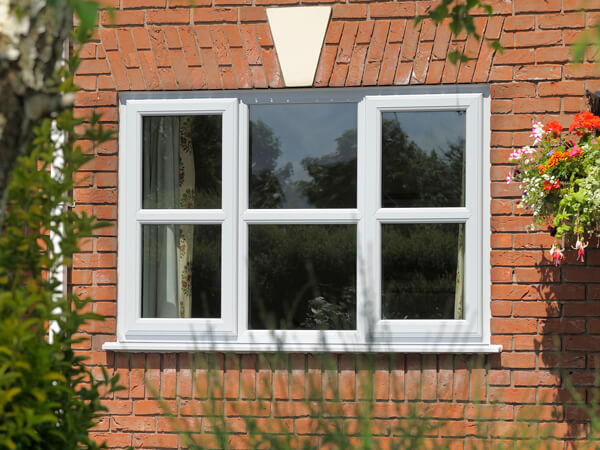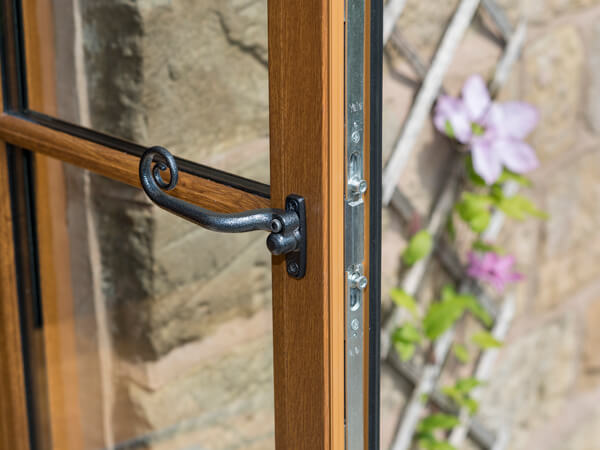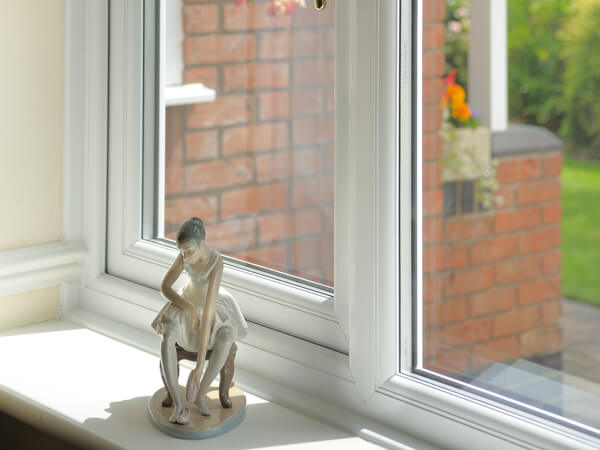 PERSONALISE THE DESIGN
Straight after selecting a window style, it's time to customise the window design. You can do so with one of a wealth of coloured finishes, and your favoured form of glazing and hardware.
An eclectic choice of finishes, colours, and combinations…
Whilst there's nothing wrong with traditional white, far from it, Classic UPVC can be finished in whatever colour you want. The paint application process that we undertake is sophisticated enough to produce even the most unconventional colours. There's a growing demand for newer offerings such as Grey and Irish Oak too, which have an aesthetic appeal equal to that of Whitegrain and Chartwell Green.
Glass that expertly merges style and privacy…
When it comes to replacing your windows, the glass really does matter. The glass you choose for your Extreme window can make a big difference – so make sure you give some thought to how much visibility you want to achieve. Be it ultimate privacy or a clear, uninterrupted view of the beautiful outdoors, we have the perfect glass for you. Our Clearview team will be on hand to advice you at every step.
Handles crafted with care…
When you see our many traditional and contemporary-styled handles in the flesh, it will hopefully be immediately apparent just how much effort our craftspeople have gone to with their styling.
Engaging the secure locking system within your chosen handle will keep your windows securely fastened.
REQUEST YOUR FREE QUOTE
Simply fill in your details for your free, no obligation quotation, and click "Get Quote"
NEED MORE INSPIRATION? REQUEST A BROCHURE
Simply select the brochure(s) you would like to browse, fill in your details, and then click 'Download'.
Step 1 - Please select the brochure(s) you would like:
OUR FINANCE CALCULATOR
See how affordable your home improvement can be with our Finance Calculator.
Our friendly team will be pleased to help with any questions you may have.