HOME OFFICE EXTENSION
At Clearview, we'd be delighted to help you to design the perfect office space. Lockdown has taught us all that perching on the edge of the dining table or hiding upstairs in the bedroom (or even the garden shed!) isn't ideal! Our design experts will work with you to create a room with the perfect mix of light, space, and garden views.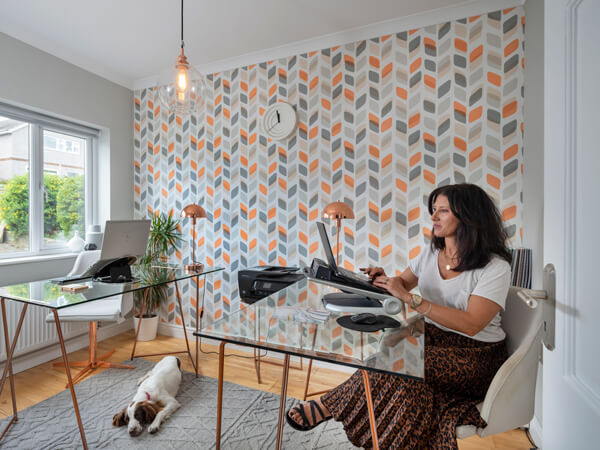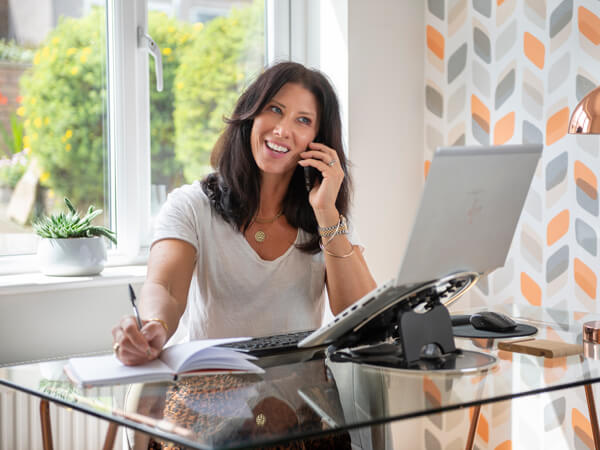 KITCHEN EXTENSION
If you dream of a large, open-plan kitchen, but don't want to move home, a kitchen extension could be just the solution you're looking for. Not only will adding an extension give you the extra room your family needs and provide a perfect backdrop for entertaining… it will also add value to your home. At Clearview, we'd love to help you design your extra space from scratch, to ensure every detail is exactly as you imagined. And we'll bring your extension to life with minimal disruption and hassle.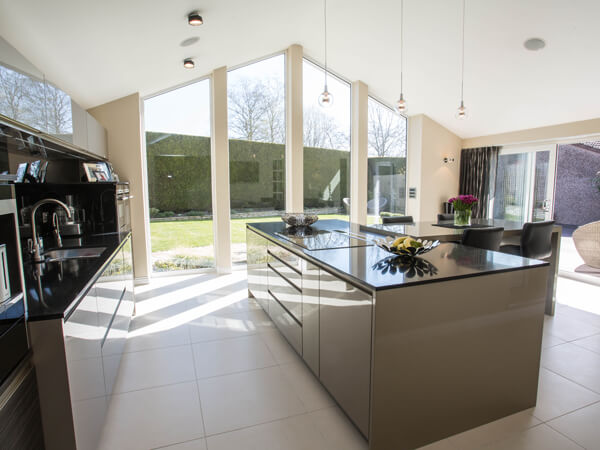 DINING ROOM EXTENSION
Make every family meal a special occasion with the addition of a brand-new kitchen extension where you can all dine together in style. Our designers will see to creating a kitchen that incorporates your personality and the individual personality of your home.
To give your kitchen extension even more of a wow factor, considering having some form of feature door included, and think carefully about windows, lighting, and accessories.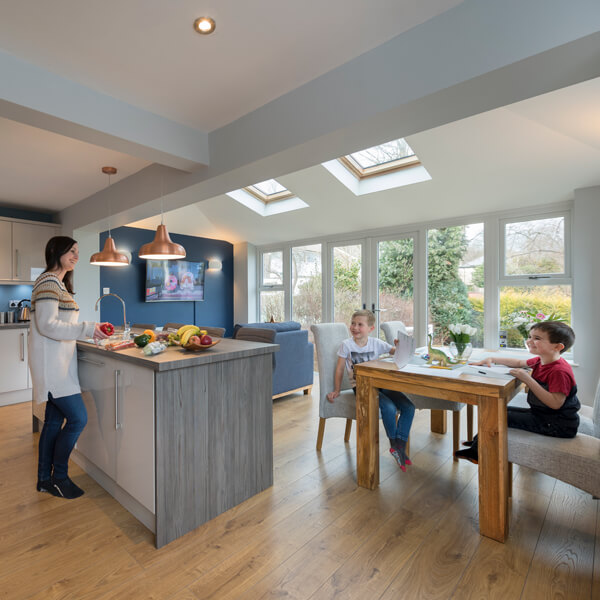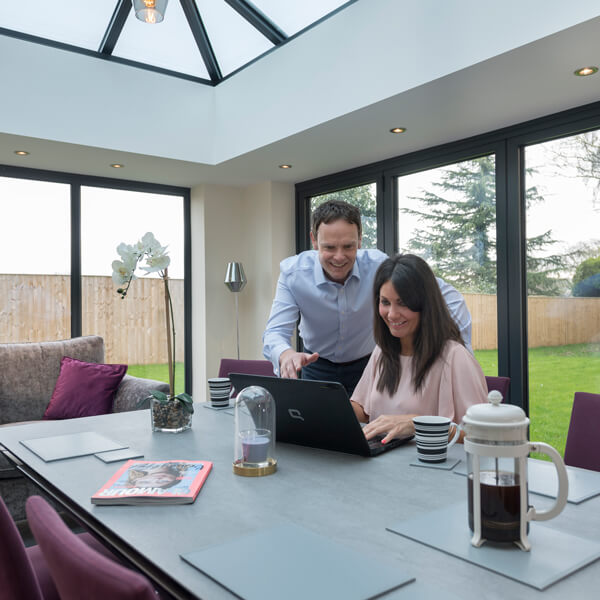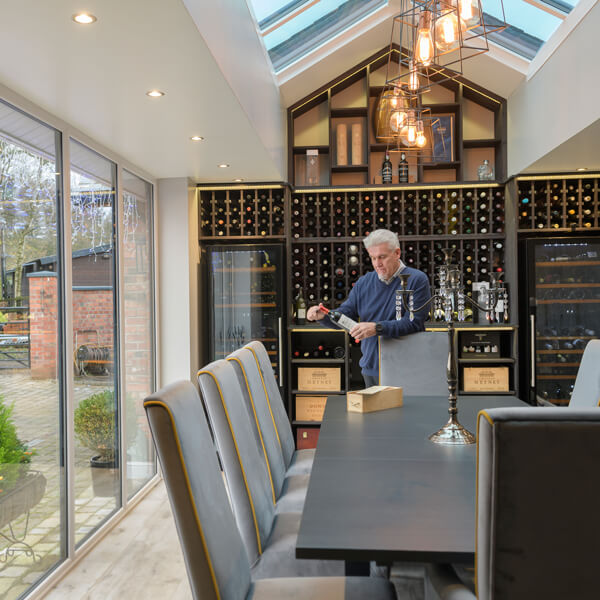 REQUEST YOUR FREE QUOTE
Simply fill in your details for your free, no obligation quotation, and click "Get Quote"
Explore some of our recent installations
We have reinvented so many homes throughout Cheshire & Lancashire over the years with our modern extensions. Look at some of our most notable projects and get the background behind them. You will find some fantastic ideas for your own home improvement project.
NEED MORE INSPIRATION? REQUEST A BROCHURE
Simply select the brochure(s) you would like to browse, fill in your details, and then click 'Download'.
Step 1 - Please select the brochure(s) you would like:
OUR FINANCE CALCULATOR
See how affordable your home improvement can be with our Finance Calculator.