Clearview CONSERVATORIES
It's worth downloading our brochure or exploring our website if you want to see the various styles of conservatory that we offer to Cheshire homeowners. Don't wait a moment longer if you have long had your heart set on growing your property with stylish new conservatory or orangery. Get a visit to our Cheshire showroom scheduled into your diary, where you will have the opportunity to observe our conservatories close-up and see what they will add to your current home.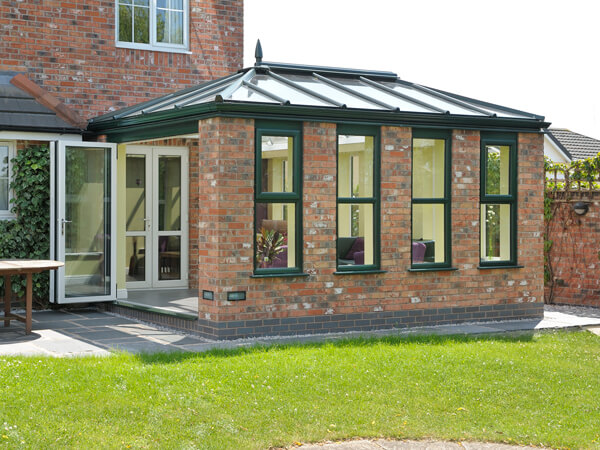 GLASS ROOF CONSERVATORY
Your Cheshire home will draw attention from all corners following the installation of a glass roof conservatory from Clearview, which will feel wonderfully light inside. The view that you get while relaxing in the conservatory will fill you with glee.
VIEW RANGE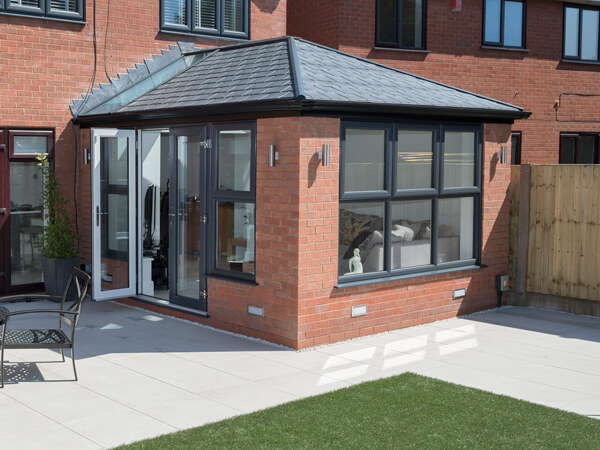 TILED ROOF CONSERVATORY
It's called a solid roof with good reason as it will supply your conservatory with rock solid weather protection, keeping the elements out so that all you ever feel is warmth. Your Cheshire home will be so much better for it.
VIEW RANGE
There's no finer display of conservatories than those proudly on show in our Cheshire showroom.
Estate agents and housing experts will tell you that the addition of a conservatory or orangery at your Cheshire home can significantly raise its value. It will also be a main selling-point should you ever decide to put the property on the market as buyers highly regard spaciousness, which is what our conservatories offer.
FIND YOUR LOCAL SHOWROOM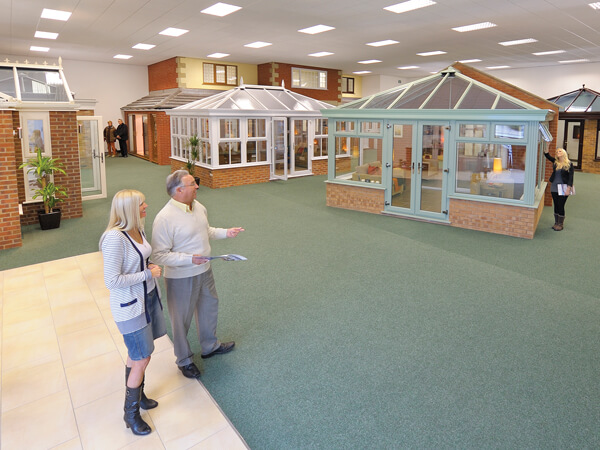 The conservatory of your dreams awaits you
Our many conservatory and orangery designs are pleasantly versatile, so you can use them for practically any purpose. Some Clearview customers treat their conservatory as a lounge area, while others like to dine in the space. Just watch the cost price of your Cheshire home shoot up.
And here's a great thing. The conservatory or orangery that you purchase from Clearview will come with a full 20-year guarantee. How about that for an incentive to pay a showroom visit and bring your custom to us? We can't wait to start working on the conservatory at your Cheshire home.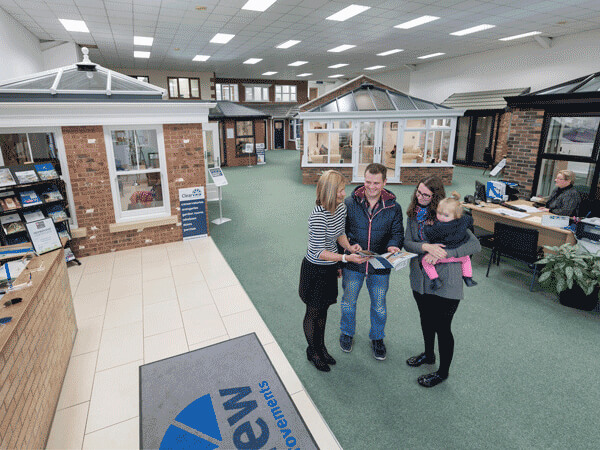 REQUEST YOUR FREE QUOTE
Simply fill in your details for your free, no obligation quotation, and click "Get Quote"
OUR FINANCE CALCULATOR
See how affordable your home improvement can be with our Finance Calculator.
NEED MORE INSPIRATION? REQUEST A BROCHURE
Simply select the brochure(s) you would like to browse, fill in your details, and then click 'Download'.
Step 1 - Please select the brochure(s) you would like:
Our friendly team will be pleased to help with any questions you may have.
We're just around the corner, find out more…