The Pringle Family's
Hazy Grey Extreme UPVC Windows and Doors
A modern update of a much-loved family home.
The Pringles revitalised and improved the look and efficiency of their home with our market-leading Extreme UPVC windows and doors.
Built in the early 2000s, the Pringle's home had long served them well. The house was spacious, modern and in an ideal location. However, like many homeowners, they noticed some small issues to do with their existing windows and doors. Over the years, these grew and grew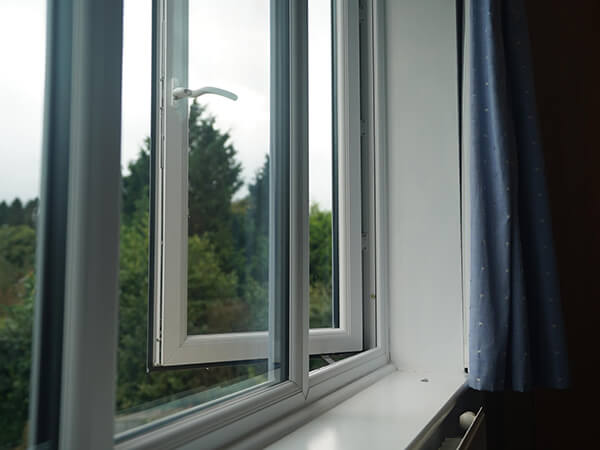 Faced with noticeable draughts and visibly rotting timber frames, the couple opted to get brand new, modern windows. At the same time, they upgraded their existing doors to ensure an accurate colour and style match across the property.
With an A+ energy rating, accredited security features and a great range of colours, our Extreme range was the ideal choice for the couple. After looking through the available finishes, they chose a dual colour option: on-trend Hazy Grey on the outside and white on the inside – a perfect combination for their contemporary home.
The installation process was seamlessly coordinated around the couple's schedule and availability. The couple were highly complimentary of our fitting teams, especially their clear communication and willingness to accommodate some changes to the proposed designs.
Once their new frames and doors were fitted, the Pringles noticed an immediate difference. The stylish Hazy Grey frames gave their home a uniform, modern look while the improved glazing allowed more natural light in, making their rooms feel bigger and brighter than before.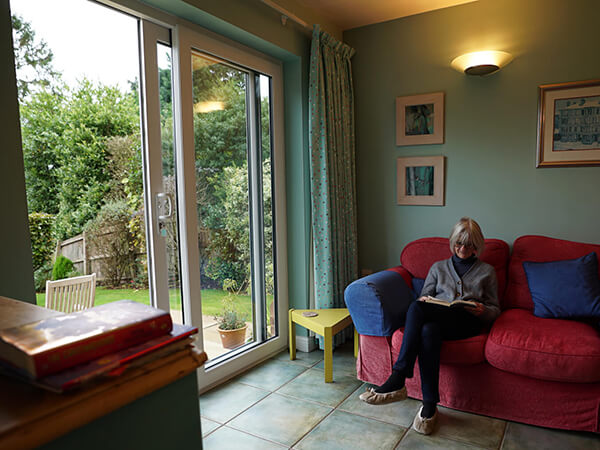 Every person that came was pleasant and professional. The fitters were the gems. They came punctually, they never left any mess and if there was any sort of problem they would explain it.
Mrs Pringle also commented on how easy the new Extreme Patio and French doors were to operate – a stark contrast to their old ones. As a result, the couple are using their rear-facing doors a lot more and are spending more time out in their beautiful garden.
View More Case Studies
INSPIRED? GET A FREE QUOTE TODAY!
Simply fill in your details for your free, no obligation quotation, and click "Get Quote"
Our friendly team will be pleased to help with any questions you may have.