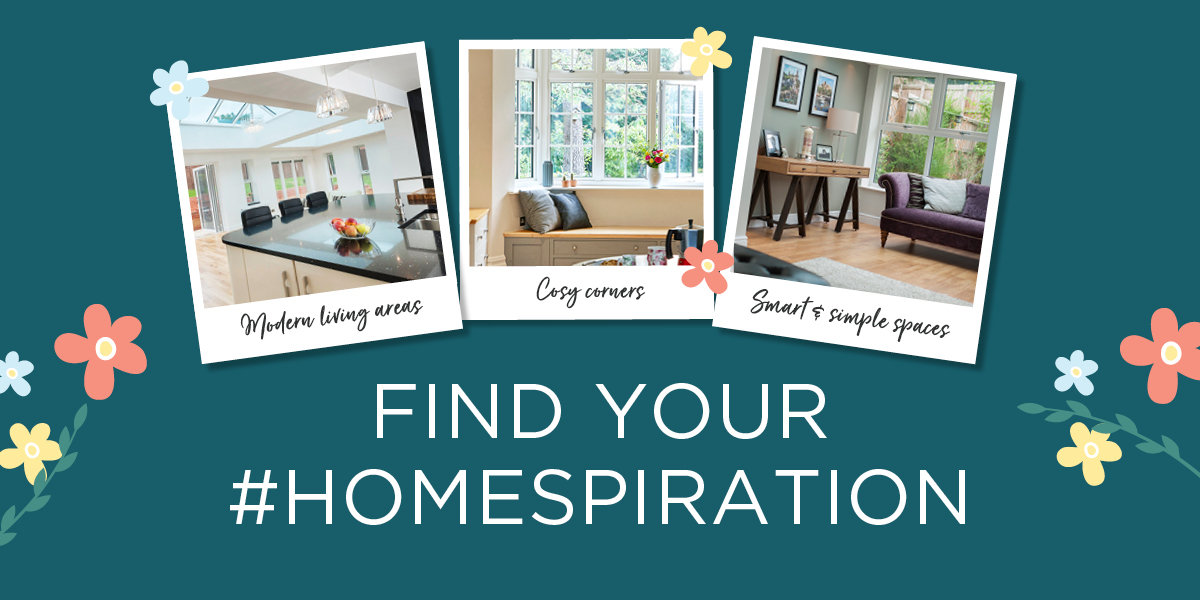 Britain has such a varied housing stock, with families spending their time in multiple property types, including townhouses, cottages, studio apartments. 
Whether you reside in one of these property types or something else entirely, the opportunity is there to make it a really special place, somewhere you simply love living. 
With a bit of wild creativity and lots of TLC, you can realise the full potential of your home and change your four walls, virtually however you want.
Home influencers are a good reference point for any 'homespiration' you might need. 
They have been the guiding light behind the three concepts we're about to recommend you implement, where possible:
Go for the open-plan layout
Most new-build properties have an open-plan layout somewhere within them and householders typically like to use their open-plan space as a kitchen-diner-living space.
Do you have a long-held aspiration of enjoying open-plan living in your home? Whether you reside in a Victorian terrace or old semi-detached home, you might just be able to remodel it to create an open-plan arrangement.
When organising this open-plan space, just ensure that it will offer the precise atmosphere you need and serves all your practical needs. You also want it to be well-lit in the daytime, provide sufficient privacy and feel generously spacious.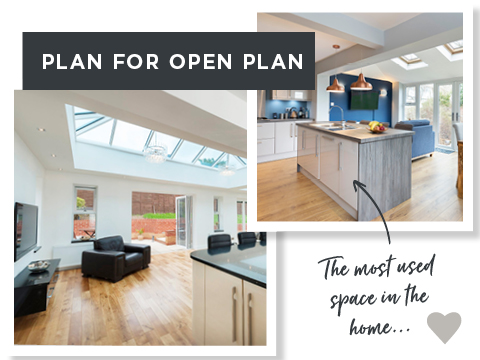 Take a seat at the window
Sharing a house with several people can all get a bit much sometimes, so you need a little retreat somewhere in the house. 
In winter, there's nothing better than a comfy armchair next to a burning fire stove, but for summer, a cute window seat will do. 
Window seats are quite common underneath bay windows, but if you can place a bench or trunk under any of your windows, it will work. It just needs a padded base on top and cushion or pillow to prop you up.
It's where you can get stuck into a good book or just do some people watching out the window.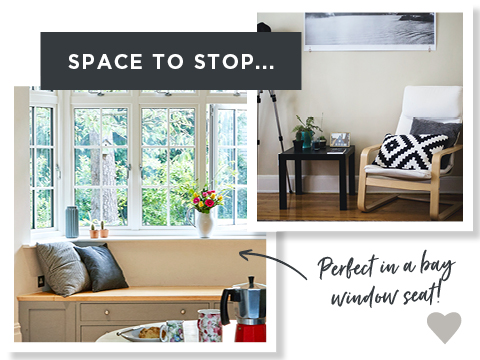 Have a zoned garden
It will soon be the summer holidays and it looks like many of us will be holidaying at home this year. So what? Home holidays can be great fun. 
Your garden will have a big part to play in it all and there will be a reliance on the weather. If it's on the largish side, split it into three zones dedicated to dining, playing and unwinding. 
We suggest keeping al fresco eating and playing apart so that you don't get shot with a water gun during those water fights the kids are having whilst tucking into your barbecued food. 
After all the eating and playing is over for the day, the unwinding area is where you can set up a few tents to sleep amongst the stars.
If you need the involvement of Clearview to make your own 'Homespirations' come true, why not visit one of our safe showrooms, which have recently reopened.