Buy Energy Efficient Windows & Doors To Try And Ease Your Energy Woes
Buy Energy Efficient Windows & Doors To Try And Ease Your Energy Woes
INVEST IN ENERGY EFFICIENT WINDOWS & DOORS
We don't think there's ever been a more expensive time to be a homeowner, as the cost of your weekly food shop goes up and your energy bills reach uncharted territory. It's extremely sad that some families are being faced with a choice between heating and eating, following the rise of the energy price cap to an eye-watering £1971 from April 1st, a 54% rise on the previous figure of £1277.
Due to market forces and the conflict in Ukraine, this price cap could increase to £2600+ in October, enough to send a shiver down every homeowner's spine.  Normally, you could shop around for a cheaper tariff, but there are very few better deals on the market.  Our recommendation, if you haven't got them already, is to have energy efficient windows and doors installed, and let us explain our thinking behind it.
Energy Efficient Windows
If your windows are on the old side and have never been upgraded, they could be responsible for heat loss, which won't be doing you any favours.
How can you find out if your windows are losing heat? Look for any signs of moisture or mould, check for cracks in the sealant, and place a candle near them to see if the flame flickers at all.
One of our many replacement window ranges, UPVC Extreme windows, are A+ rated as standard and endorsed by the Energy Saving Trust, and could save you money each year.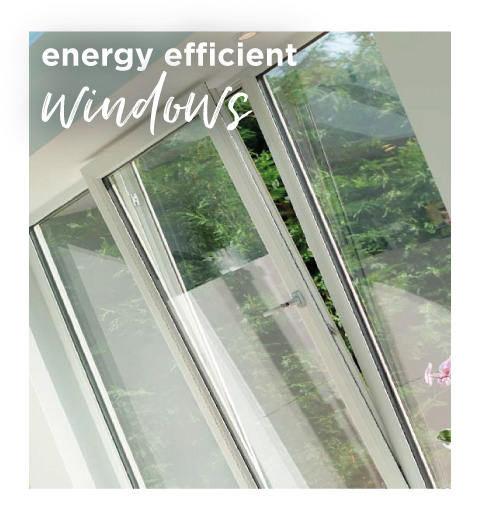 Energy Efficient Doors
Your front and rear doors could also be a major cause of heat loss. The exact same checks can be made on your doors to see if they're allowing heat to escape.
Any replacement door/s that you buy will have a minimum U-value of 1.8 W/m², or at least it / they should as this is a mandatory requirement for a door to comply with Building Regulations. A low U-value indicates that a door is offering a high standard of insulation.
Clearview's entire door collection has amazingly low U-values, so you're assured of a great energy-saving door whatever design you choose.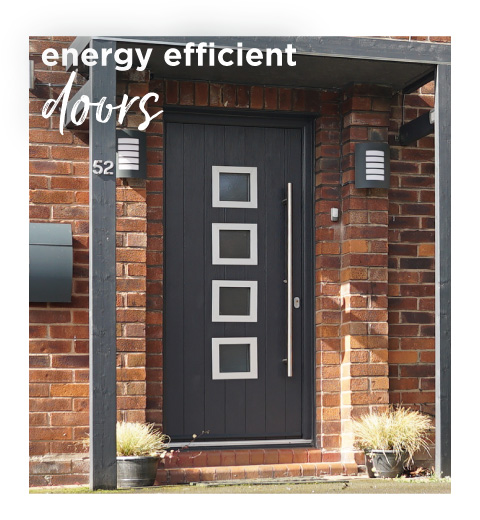 With our industry-leading 20-year guarantee, new energy efficient windows and doors from Clearview could save you lots of money over time.
Don't put off getting new windows and doors any longer, so request a quote using the form below as a matter of urgency.
BROWSE OUR WINDOW & DOOR RANGES
Our made-to-measure windows and doors have the potential to change your home not just on the outside, but the inside too. From the very latest energy saving windows in maintenance free UPVC to a host of replacement doors – all guaranteed to fot perfectly with your home.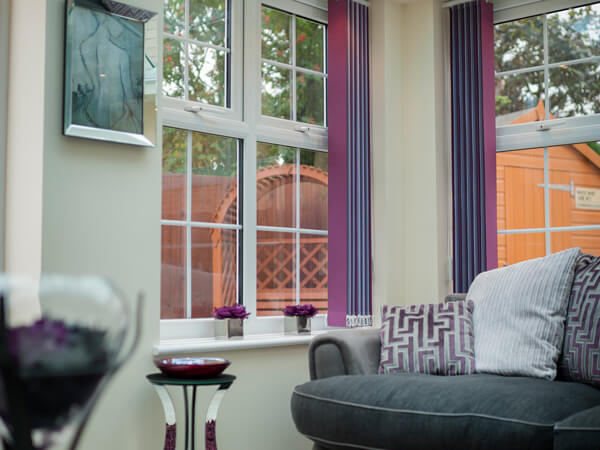 REPLACEMENT WINDOWS
Make your home warmer, quieter and more secure by fitting our very latest energy efficient replacement windows.
VIEW WINDOW RANGE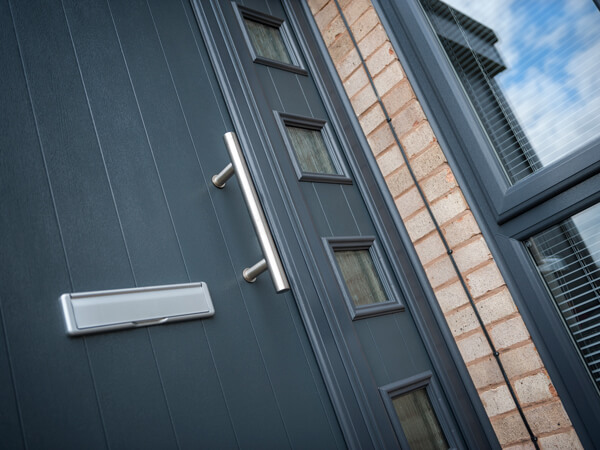 REPLACEMENT DOORS
Clearview's range of replacement doors offer all the advantages of low maintenance and high levels of security for total peace of mind.
VIEW DOOR RANGE
REQUEST YOUR FREE QUOTE
Simply fill in your details for your free, no obligation quotation, and click "Get Quote"
Our friendly team will be pleased to help with any questions you may have.